Latest Episode | Cut To The Race Podcast
A countdown has now been given to General Motors and Andretti on if their bid to join the F1 grid has been accepted
Since the exit of the Manor Racing F1 team at the end of the 2016 season, the Formula One grid has only featured 10 teams.
In this short period of time, the waitlist to feature as the 11th has been an exclusive group.
Currently, with the state of the sport, there has never been a better time to jump into F1.
That is exactly what is happening with Andretti Global and General Motors, as well as up to five more brands.
However, it seems more than likely that if we were to see any progress being made on the introduction of a new constructor, it would almost certainly be the American manufacturer.
2025 and beyond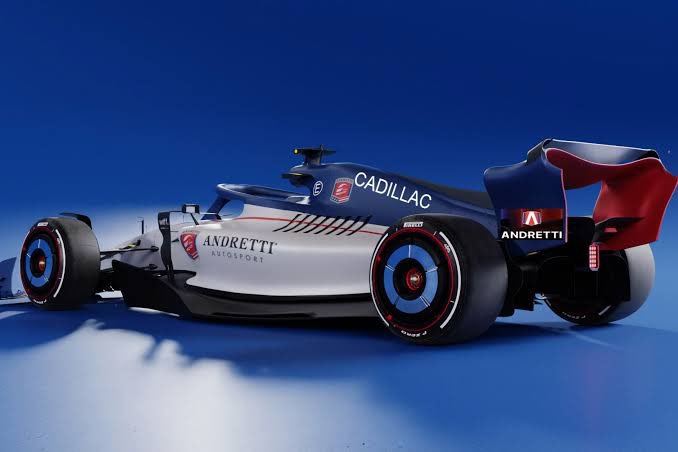 The FIA's deadline for applications for the 2025-2027 seasons have officially wrapped up as of the 30th of June.
From the talk inside the paddock, it seems as though two of these potential options have been given the acceptance needed to continue their process of application.
While the main guess would be Andretti, it has also been confirmed now that current F2 team, Hitech GP, could be one of the remaining constructors.
Obviously the 'green-light' given to these companies aren't guarantees of their spot into F1, it's just that they haven't been told no yet.
Dr. Eric Warren, Executive Director of Competition for General Motors Motorsport has spoken about the potential to see his brand attached to the future of the sport.
"We've had some dialogue with the Formula One group earlier on," he said. "But at this point and time, it's a formal process, so we've got to let it run its course."
The prospect of having Andretti featured alongside the likes of Ferrari and McLaren is something that current FIA Director, Ben Sulayem, is having trouble saying no to.
"So imagine me saying no to someone like GM? We have in the regulations that we can go up to 12 teams. I'm not breaking (rules). But do we allow anyone to enter? No. But how on earth can we refuse GM?"
Andretti Cadillac, as they would go by, are currently shooting for the approac of 'the sooner the better' as their aim is to be in Bahrain, competing, in 2025.
What does the timeline look like for the near future?
According to Eric Warren, the FIA are expected to have a decision on, or before, July 15th.
Andretti would enter as the second American team on the grid, paired with Haas, to be featured at the three American races that have been confirmed for the 2024 calendar.
Until then, F1 fans can spend their time watching the upcoming race weekend at the British Grand Prix, and await a decision before the cars take to the track in Budapest.
Featured Image Credit: F1.com