Latest Episode | Cut To The Race Podcast
Alpine CEO Laurent Rossi is very unhappy with his team's performance branding it as 'unacceptable' and at times 'amateurish'.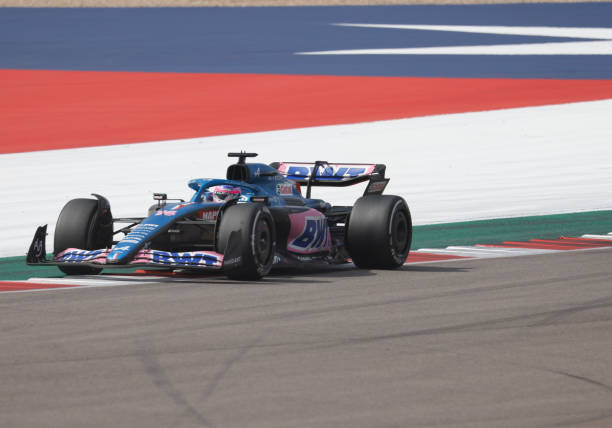 The French team have had a challenging start to the season, picking up just eight points, and currently sitting in sixth place in the constructor's championship.
Early season form has left Rossi far from impressed with what he has seen from the team, leaving him to criticize the performance
"It's disappointing, it's actually bad," said Rossi speaking to French channel Canal+.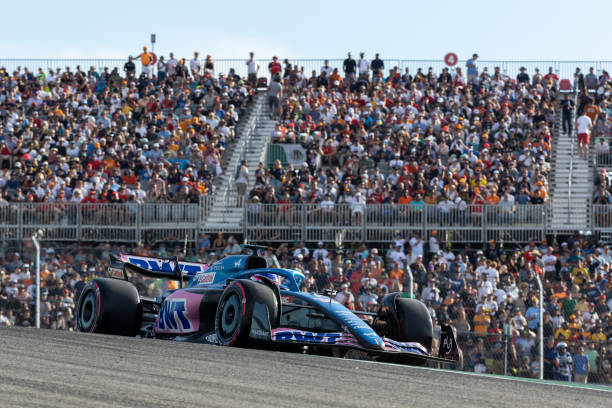 "This year ended up starting with a flawed performance and flawed delivery. It's obvious our position in the standings is not worthy of the resources we spend, and we are quite far – in fact very far – from this year's end goal.
"I'm noting not only an obvious lack of performance and rigor in the delivery but also potentially a state of mind that is not up to this team's past standards."
In Baku, Alpine struggled in their most challenging race to date, Esteban Ocon had to start from the pit lane, staying on his hard tires for the duration of the race before pitting on the final lap, costing him a place in the points.
The season started on a bad note for Ocon as well, with three penalties in Sakhir in the first race of the season for a total of 20 seconds added to his race.
Sakhir wasn't a perfect race for teammate Pierre Gasly either who had to come up the grid from 20th place to eventually bring home two points in his first race for the team.
"I did not like the first grand prix, because there was a lot of – I'm sorry for saying this – amateurishness, which led to a result that wasn't right. It was mediocre, bad.
"And the last race in Baku was tremendously similar to the one in Bahrain. That is not acceptable," continued Rossi.
"You're allowed to make mistakes – it's a basic principle, you learn from your mistakes," he said. "But you do [need to] learn, and when you make the same mistakes twice, it means you haven't learned and you're not taking responsibility.
"That is not acceptable."
Gasly will start from fifth place in Miami, the best result for Alpine this season, being helped by a crash from Ferrari driver Charles Leclerc.
Meanwhile, Ocon will start eighth, putting the French team in a strong place to take points that could see them overtake Mclaren in the championship.
Featured image credit: Bryn Lennon