Latest Episode | Cut To The Race Podcast
In F1, the saying goes "you are only as good as your last race". AlphaTauri's Yuki Tsunoda knows this all too well. Once a driver starts experiencing a negative spiral it can be very hard to regain their composure.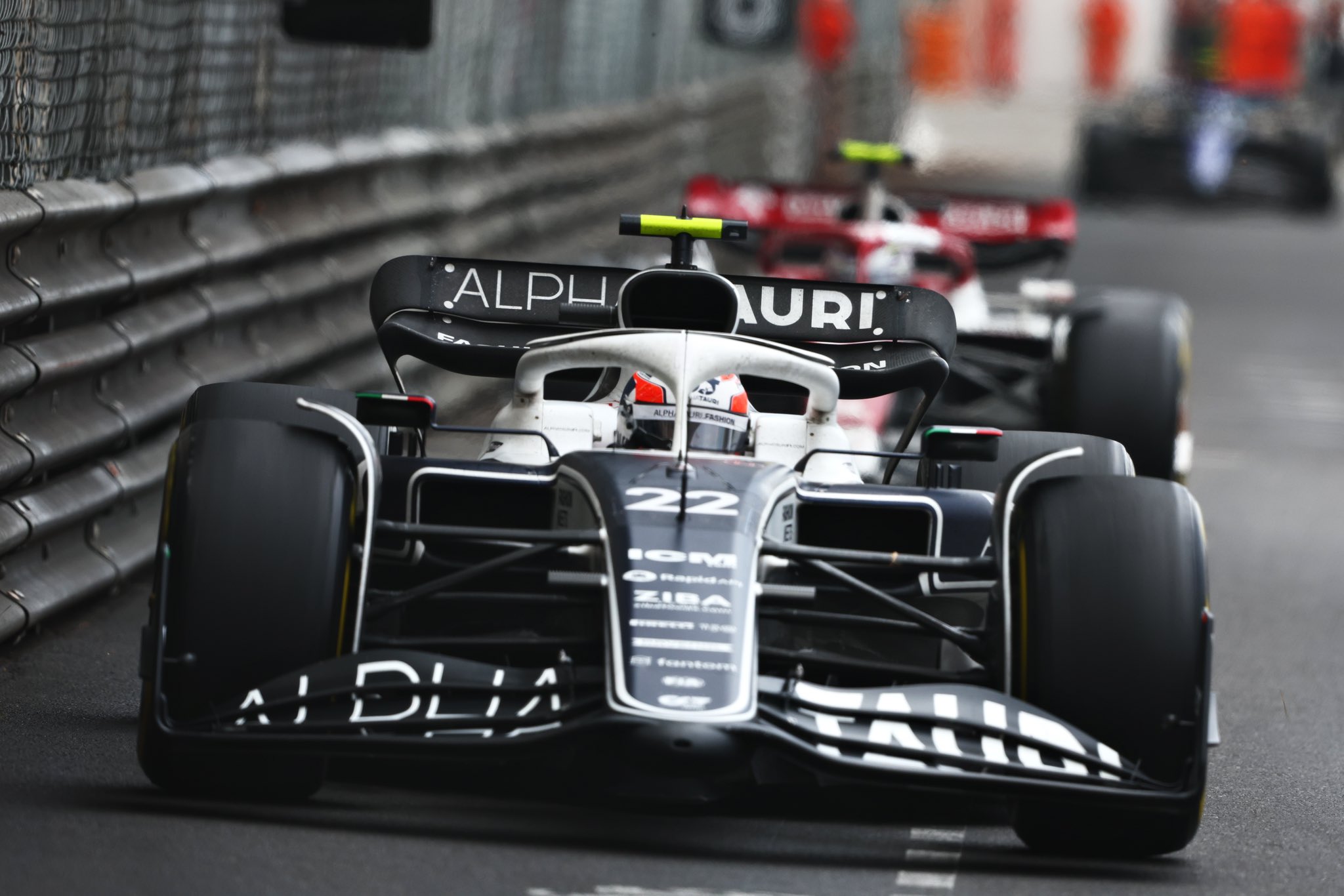 The Japanese driver struggled in his debut season compared to teammate Pierre Gasly last year, regularly having unfortunate incidents with the barriers. He was also prone to an angry outburst over team radio. 
Tsunoda's himself admitted that fitness was an issue in 2021, believing it impacted his scoring ability. The Japanese driver also admitted to that he did not feel he knew what he was doing. Speaking with Autosport, he admitted that "last year at the same time I was not fully in control. I didn't know what I was doing, you know? And every lap just pushing to the limit, and that's how things happen."
Team Principal Franz Tost has noticed an upturn in Tsuonda's fitness levels as well as his technical understanding. Commenting after the Australian Grand Prix, Tost said: 
"Yuki, he may have underestimated some training sessions which he should have done [in 2021], but he did it and then he improved a lot. He took it seriously, he was training twice a day, he had a lot of lessons with the engineers to learn also the technical side"
The Japanese driver's new regime has certainly paid off, with Tsunoda and Gasly much more closely matched across the 2022 season so far.  The AT03 has not been the most competitive of cars, with teammate Pierre Gasly also struggling for results. When analysing both drivers' performance, both have been victims of bad luck as well as an uncompetitive car. 
After last weekend's Monaco GP, it is Tsuonda ahead in the standings, in a reversal of fortune from last season's struggles. The Japanese driver lies P12 on 11 points, with Gasly in P14 on 6 points.  2022 so far is in Tsuonda's favour. Tsunoda's angry radio messages and crashes have mostly stopped, allowing him to compete with his teammate. Gasly meanwhile so far has been unable to produce the spectacular results that have characterised his past two seasons. 
Out in Q2! ❌

Yuki Tsunoda
Valtteri Bottas

Kevin Magnussen

Daniel Ricciardo

Mick Schumacher pic.twitter.com/RmIEbcl8Sh

— Sky Sports F1 (@SkySportsF1) May 28, 2022
In Miami, Gasly was running inside the points when he collided with the McLaren of Lando Norris. Although Gasly would finish the race, points had slipped away.  Teammate Tsuonda struggled for pace across the weekend, with the angry rebuttal at his engineer during practice. In the race, he lost places and finished outside of the points.  
Errors made by the team are also having an effect. In Monaco, a strategic gaffe saw Gasly knocked out in Q1. This severely compromised his race. Tsunoda was knocked out in Q2. After qualifying, Gasly said: 
"I just don't understand some of the choices we are making, and obviously there is a bit of bad luck in there. It's a mix of different circumstances, but at the end of the day, it was the same session for everyone.

"Basically, [I] didn't have any representative laptime, and our mistakes are costing us massively. I'm very disappointed for everyone in the team."
The rest of 2022 will be fascinating to see who will get the upper hand at AlphaTauri. Sergio Perez's two-year extension cancels any potential return to Red Bull Gasly had planned. Tsunoda continues to have a point to prove.  Both drivers will want to plan their next chapters, using this season as the springboard. If the team and drivers sort out the errors and strategic blunders, this could be a battle just as good as that at the front of the grid.
Featured Image Credit: Formula1.com