Latest Episode | Cut To The Race Podcast
It is believed that the AlphaTauri Formula 1 team will soon be up for sale after the new Red Bull management have determined that they can't justify the high costs.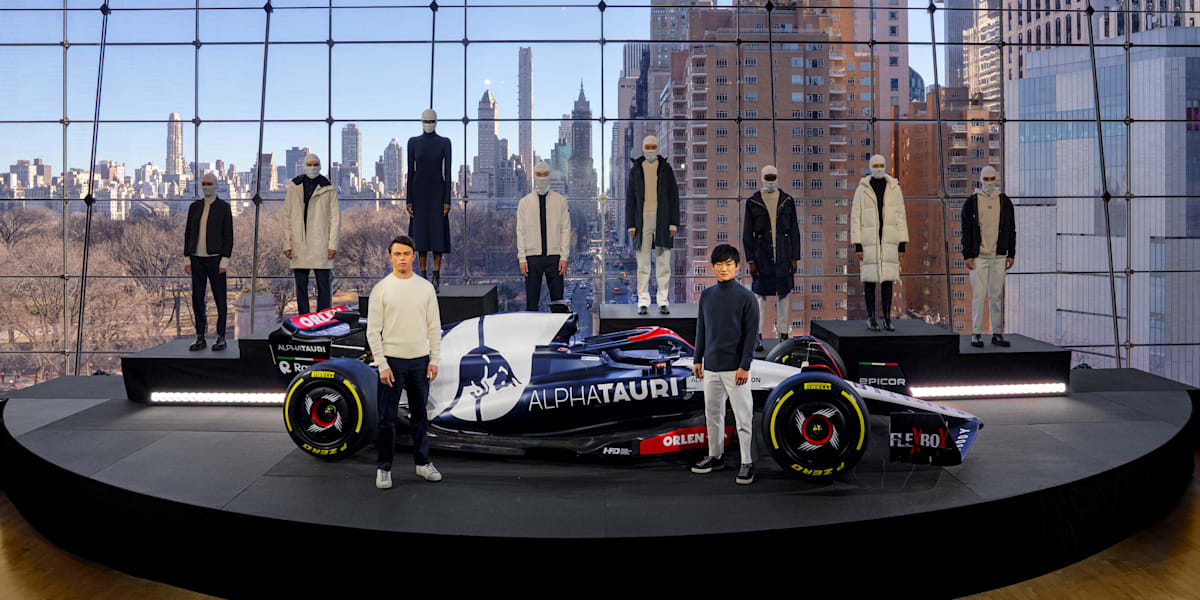 A move to England could potentially lower the costs a sufficient amount, but a sale seems more likely.
As reported by AMUS, there are three potential buyers interested in a takeover. Andretti, Hitech GP and an Indian billionaire who owns the Mumbai Falcons Racing Team. All three supposed suitors have already applied to the FIA for a place on the F1 grid.
However, this new potential avenue into Formula 1 could be the path of least resistance, particularly given the opposition to expanding the number of teams in the sport from those already racing in it.
A damaging 2022 season
There is a new management structure in place at Red Bull following the death of Dietrich Mateschitz last year, with Oliver Mintzlaff now the CEO of Corporate Projects and New Investments.
And seemingly the new management team have been reevaluating the money they're spending.
This comes at a bad time for AlphaTauri, who struggled to a ninth-placed finish in the 2022 Constructors' Championship. That result saw them earn $100 million less than the senior Red Bull team.
AlphaTauri reportedly costs more to run than the main team and that has led Mintzlaff and his team to question whether the marketing value justifies the significant outlay.
Who is the front-runner?
Andretti have been making a lot of noise about joining F1, and AlphaTauri might be able to provide a streamlined and cost-effective way of making that aim a reality. However, Andretti are not believed to be the favourite at this stage.
Also in the running is the billionaire owner of the Mumbai Falcons Racing Team. They are currently competing in Formula Regional Middle East and F3 Asia.
Although it is Hitech GP, which already has existing links to Red Bull, that is understood to be best positioned at this stage. Team Principal Oliver Oakes was himself once a member of the Red Bull junior programme and has run a number of drivers from their academy in both F2 and F3, including Liam Lawson. The young New Zealander is currently the reserve driver for both Red Bull and AlphaTauri.
This season, three of the four already-confirmed Hitech drivers in F2 and F3 are in the Red Bull academy. Both Jak Crawford and Isack Hadjar in F2, and Sebastian Montoya in F3.
Featured Image Credit: @AlphaTauriF1 on Twitter