Latest Episode | Cut To The Race Podcast
Racing Force will give helmet cameras, known as 'The Driver's Eye', to all 20 F1 drivers in 2023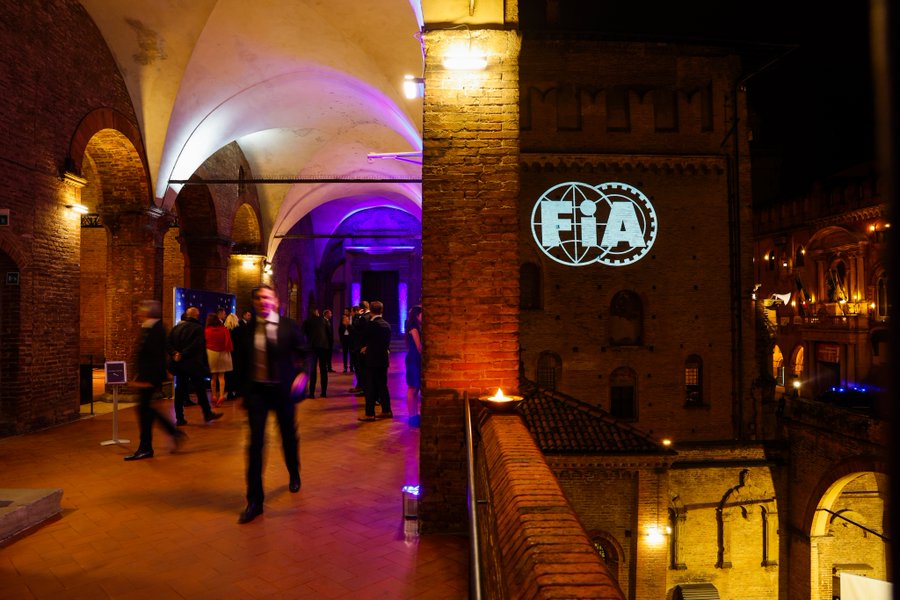 It provides one of the most divisive camera angles in Formula One, but the helmet camera is here to stay. We first saw the driver's eye in 2021, attached to Fernando Alonso's helmet at the Belgian Grand Prix and then to George Russell's at Monza.
Just mega! 💪🍿#ItalianGP 🇮🇹 @GeorgeRussell63 pic.twitter.com/YOVCzmfXwm

— Formula 1 (@F1) September 11, 2021
Following the minor introduction in 2021, there was a dramatic increase in the use of the camera throughout 2022. This is because drivers using Bell Helmets were given the option to attach the driver's eye.
But in 2023, due to the new technical regulations imposed by the FIA, we may see more of the driver's eye moving forward.
The FIA's announcement
Upon announcing the expansion of the use of the driver's eye, the FIA released the following statement:
"Following the trialling of the latest generation of helmet cameras over recent events, they have proved to be a great success, generating significant positive feedback from fans as a valuable addition to the broadcast of Grand Prix."
The announcement continued, "therefore, it was proposed and unanimously approved to update the 2023 technical regulations, mandating the use of these helmet cameras for all drivers from 2023 onwards."
Formula One will continue to work with Racing Force Group, who created the driver's eye. The new regulations mean that the company must expand its production for the 2023 season. This is because Racing Force only allowed Bell Helmets to be fitted with their driver's eye camera in 2022.
It is exciting news that we will be able to see into the cockpit of every driver moving forward, at all 23 races in the 2023 season.
What is the driver's eye?
Racing Force's helmet camera, also known as the driver's eye, is a small camera attached to the inside padding of a driver's helmet. The camera weighs approximately 1.43 grams and is eight millimetres in diameter. The location of the driver's eye is at the driver's eye level, hence its given name.
This particular camera angle is meant to put you in the driver's seat. With this special angle, you can see what a driver sees as they take part in a Grand Prix weekend.
Are you a fan of the driver's eye?
Feature Image Credit: @GiulyDuchessa via Twitter