Latest Episode | Cut To The Race Podcast
Alex Albon revealed his "nervousness" ahead of his Formula 1 return with Williams. The 26-year-old lost out on his seat at Red Bull at the end of the 2020 season.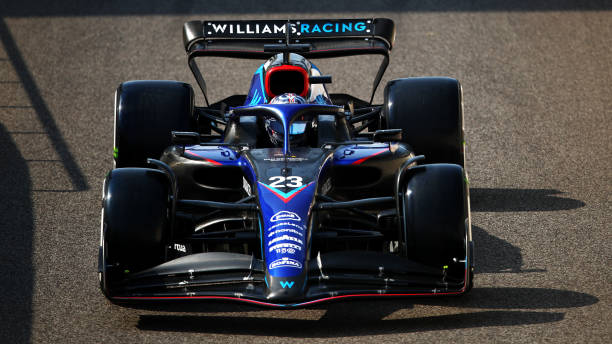 Albon returned to Formula 1 full-time with Williams in 2022. The Thai driver spent a year away after being demoted to reserve driver at the end of the 2020 season.
Albon was met with funding difficulties during his time in Formula 2. However, the 26-year-old's performances resulted in him returning to the Red Bull junior programme and securing a Formula 1 seat at Toro Rosso in 2019.
He was promoted during his first Formula 1 season after 12 races to Red Bull. The Thai driver would replace a struggling Pierre Gasly, swapping teams. However, after a difficult 2020 campaign he would be replaced by Sergio Perez ahead of the 2021 season.
The 26-year-old took his chance of a Formula 1 return impressively. The Thai driver became the leader of the Williams team, becoming a likeable character within the team. After impressing on his first year, it was enough for the Williams driver to secure a multi-year contract extension with the Grove outfit.
Sense of "nervousness" creeping in ahead of Formula 1 return
Albon acknowledged he felt a sense of "nervousness" when returning to Formula 1 return with Williams. The 26-year-old knew he had to perform to keep his seat, adding lots of pressure. However, these nerves would disappear as soon as he stepped foot back in a Formula 1 car.
The Thai driver was thankful to be able to hop into the Williams car to solely focus on driving, worrying about nothing else.
"It's hard, because it's nerves, it's excitement, but it's also that kind of stress of, 'OK, how is it going to go? We've had a year away now,'" Albon told Motorsport.com.
"You are going to be a little bit rusty. It's not a normal sport where you can practice in your back garden, you've got to keep driving.
"At the same time, I guess it's a bit of a second chance, so you know that you have to deliver. Not many people get second chances, and I was fortunate enough to get one. The build-up was pretty good, spending time in the factory and the team, things like that.
"But as soon as you drive, that's obviously when you feel the most comfortable, actually. It's what you're born to do. Once you get into the car, everything feels fine. It's just that build up, that's what gets your heart going."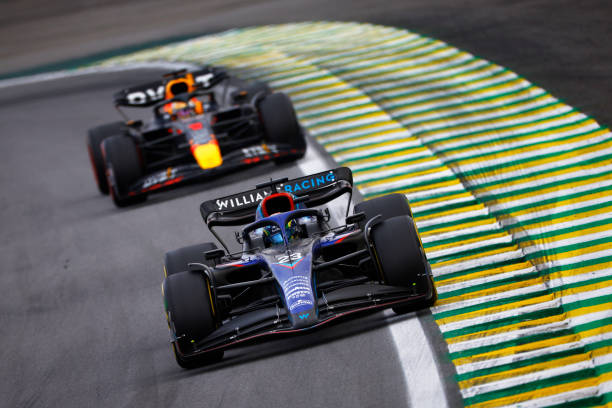 Formula 1 journey has been a "rollercoaster" of emotions
After ending his first season with Williams, Albon felt a "sense of calmness". The Thai driver felt certainty within the team, nothing that he experienced during his time at Red Bull.
"I guess the last two years, one of those years was very stressful, and the other one being nervous, and I guess I was gearing up for the year and didn't know what to expect.
"I've signed a contract which is maybe one of the best feelings, long term. It's a privilege in Formula 1, if I'm honest. I'm feeling very good, feeling proud, just proud of how things have turned out.
"It's been a bit of an up-and-down rollercoaster in Formula 1 for me, and it's nice that I feel like I'm building now. I'm excited to be working with the team into the new year, focused on car development and what you'd consider the normal things, not worrying about having a drive."
Feature Image Credit: Bryn Lennon via Getty Images