Latest Episode | Cut To The Race Podcast
Audi is reportedly eyeing up a Ferrari driver for a 2026 seat rather than Mick Schumacher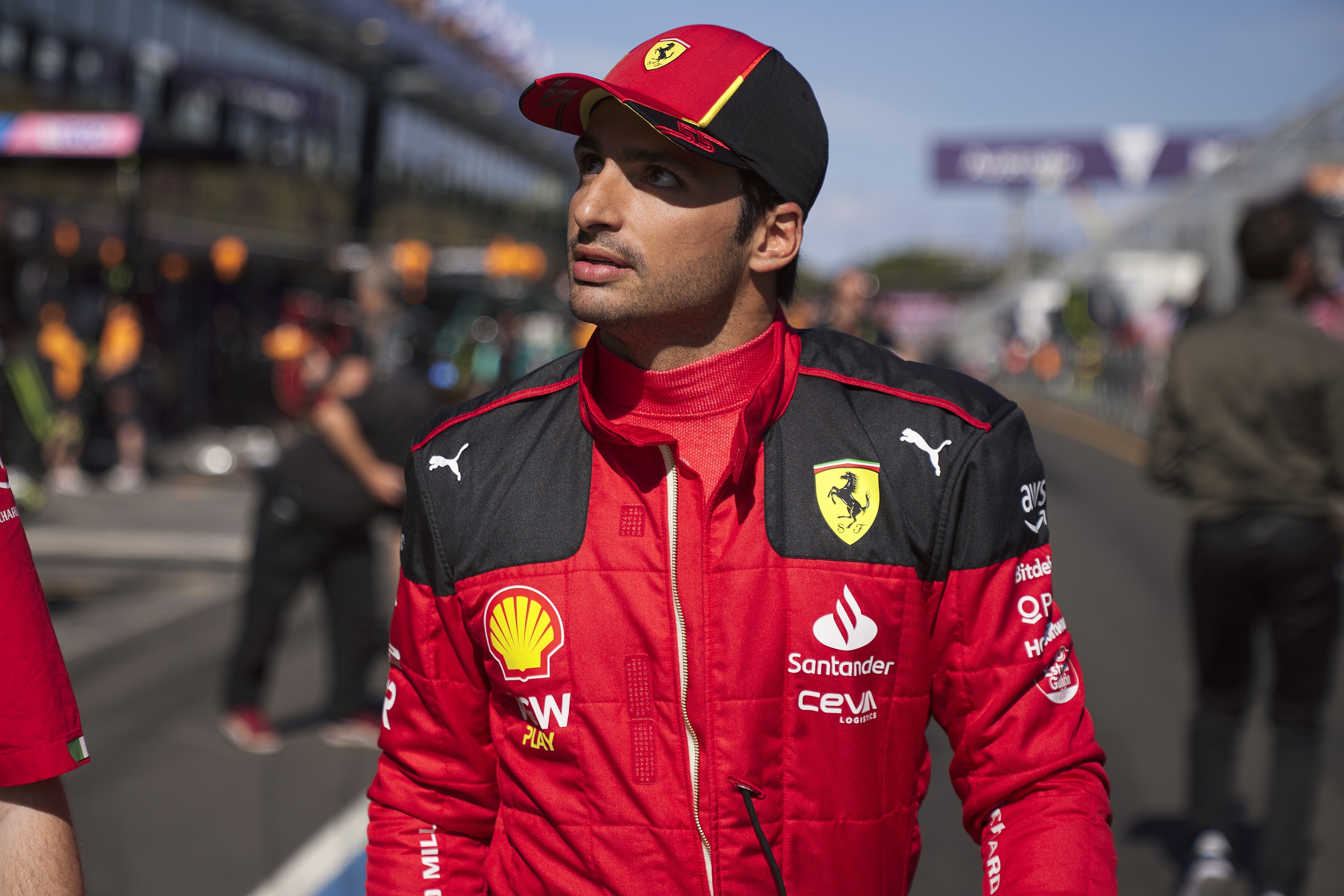 Audi will make their highly anticipated debut in Formula One for the 2026 season, after finalising a deal with Sauber. While their name is not on the car yet, the end of last year saw the first significant change for the team. As Sauber appointed then-McLaren Team Principal Andreas Seidl as the Sauber Group's new Chief Executive Officer.
But what about their future driver line-up? Although we have two full seasons left until the start of 2026, F1 driver contracts tend to span multiple years. This means Audi will have to start negotiations sooner rather than later.
According to Formula One journalist Roger Benoit, Audi is already looking into various drivers. He said:
"The first serious rumour has now emerged from Spain – Ferrari driver Carlos Sainz. Next to [Charles] Leclerc [he is] probably without great chances of winning the title. He is said to be at the top of the list for Sauber CEO [Andreas] Seidl. The German media continue to call for Mick Schumacher as a pilot in the Audi-Sauber."
Of course, Sainz and Seidl previously worked together at McLaren not too long ago. And with the Spanish driver reportedly unhappy with Ferrari's progress this season, could Sainz move to his fifth Formula One team?
What about Mick Schumacher?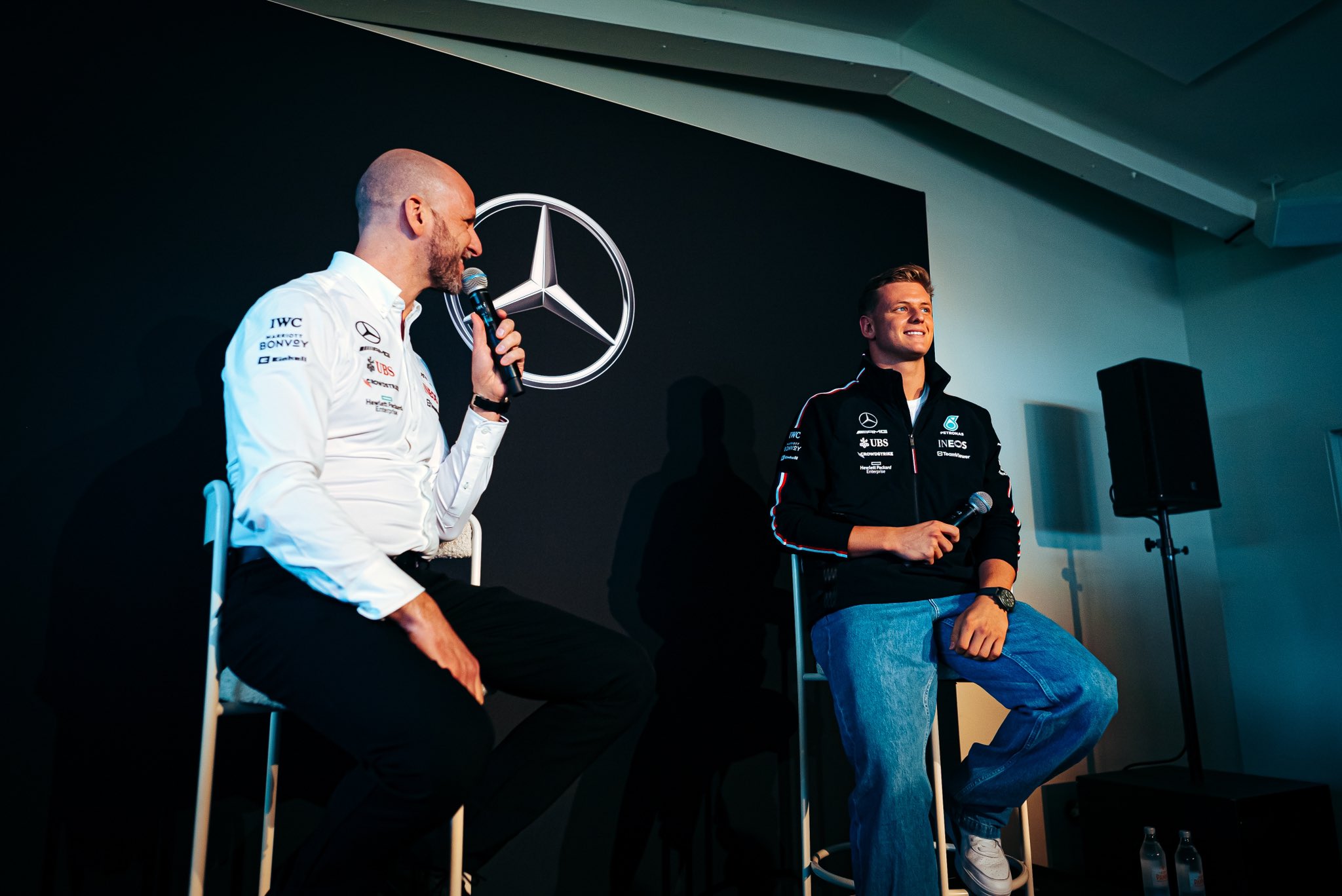 While Sainz appears to be the new favourite to land an Audi seat, the young German was an early contender to move to the new team. His uncle, former Formula One driver Ralf Schumacher, has been campaigning for his nephew to be given a shot. Whilst speaking to Sky Germany, Schumacher said:
"I could also imagine Audi [could be interested in Mick Schumacher] since there aren't really any German drivers on the market."
But it appears that having a German driver for their German team may not be a priority for Audi. While speaking to Der Spiegel, Audi CEO Markus Duesmann said the following regarding Schumacher driving for Audi in 2026:
"There have been no concrete discussions with Mick Schumacher regarding a commitment. Of course, German drivers interest us as much as they interest the top of the parent company, but that is not a requirement for us."
Will Schumacher return to the Formula One grid with Audi? Or will the German team opt for the experienced hands of Sainz?
Feature Image Credit: @audisport on Twitter