Latest Episode | Cut To The Race Podcast
F1 silly season is upon us and it's already in full swing. Vettel is retiring, Alonso to Aston Martin. So, Piastri to Alpine? And do Williams stick or twist?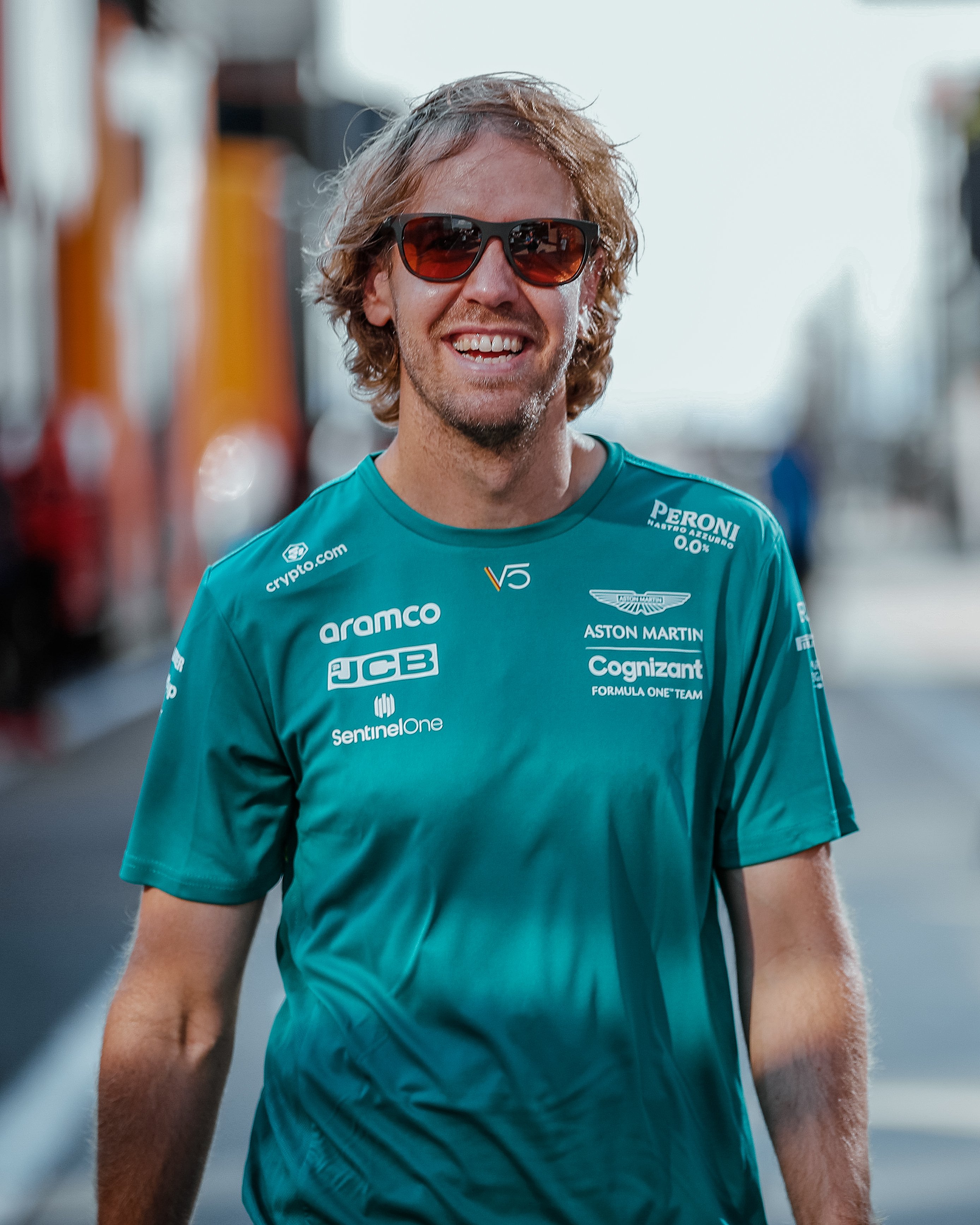 Sebastian Vettel announcing his quasi-anticipated retirement ahead of the Hungarian Grand Prix has set off a chain reaction of driver moves and speculation.
There was always a chance that Fernando Alonso would consider the switch to Aston Martin, should Vettel call it a day. Now that it has been made official, naturally, Oscar Piastri will take Alonso's seat at Alpine. That's the conventional wisdom, so we'll continue on that assumption.
Whilst there are still Is to be dotted and Ts to be crossed up and down the grid for 2023, it has been Williams' second seat – occupied currently by Nicholas Latifi – that has been subject to most rumour so far this season. Oscar Piastri had been heavily linked with Williams for 2023 as part of a loan from Alpine.
Latifi's teammate, Alex Albon, is expected to continue with Williams in 2023, with Team Principal Jost Capito attempting to warn off competitors in recent days. So, the big question now is, do Williams stick of twist on Latifi's seat for 2023?
Stick or twist?
I'll keep this bit short, as Latifi's prospects of retaining his drive next season have taken up column inches enough. And I can't really envisage a world in which Williams want – or need – to keep him.
That might be curt of me, but Williams likely no longer require the services of a pay driver. Under new ownership, their reasons for hiring Latifi are no longer there. Not to mention the poor 2022 he's enduring.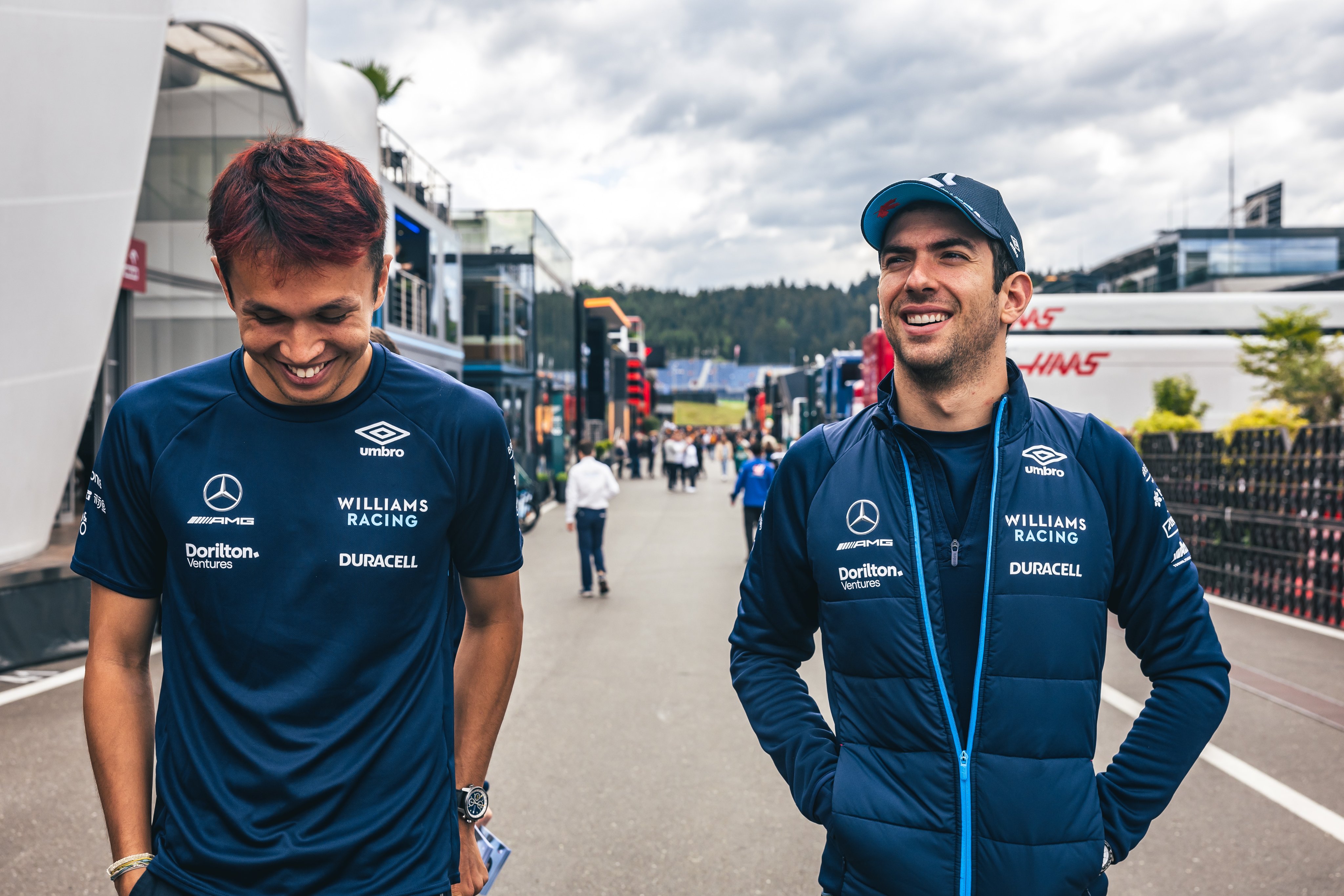 I feel for him, I really do. I was a big supporter of him when he received stick as George Russell's teammate. Also, I maintain that he performed better than people give him credit for. However, his time in an F1 race seat has run its course.
Williams will twist and Latifi will depart at the end of the year. That means that the real question, is who takes the second Williams seat?
Let's meet the candidates…
Nyck de Vries
It is, quite frankly, outrageous that the former F2 champion and current Formula E champion isn't already in F1. A considerable talent, but there have been legitimate fears that he'll never get a full-time drive in the sport. Still a member of the Mercedes programme, Toto Wolff shares those concerns.
de Vries has already enjoyed Free Practice 1 outings with Williams and Mercedes this season, so has experience with the new F1 regulations. He seems like the logical choice, especially with Mercedes supplying power units to the team, and he's already been linked with the team before.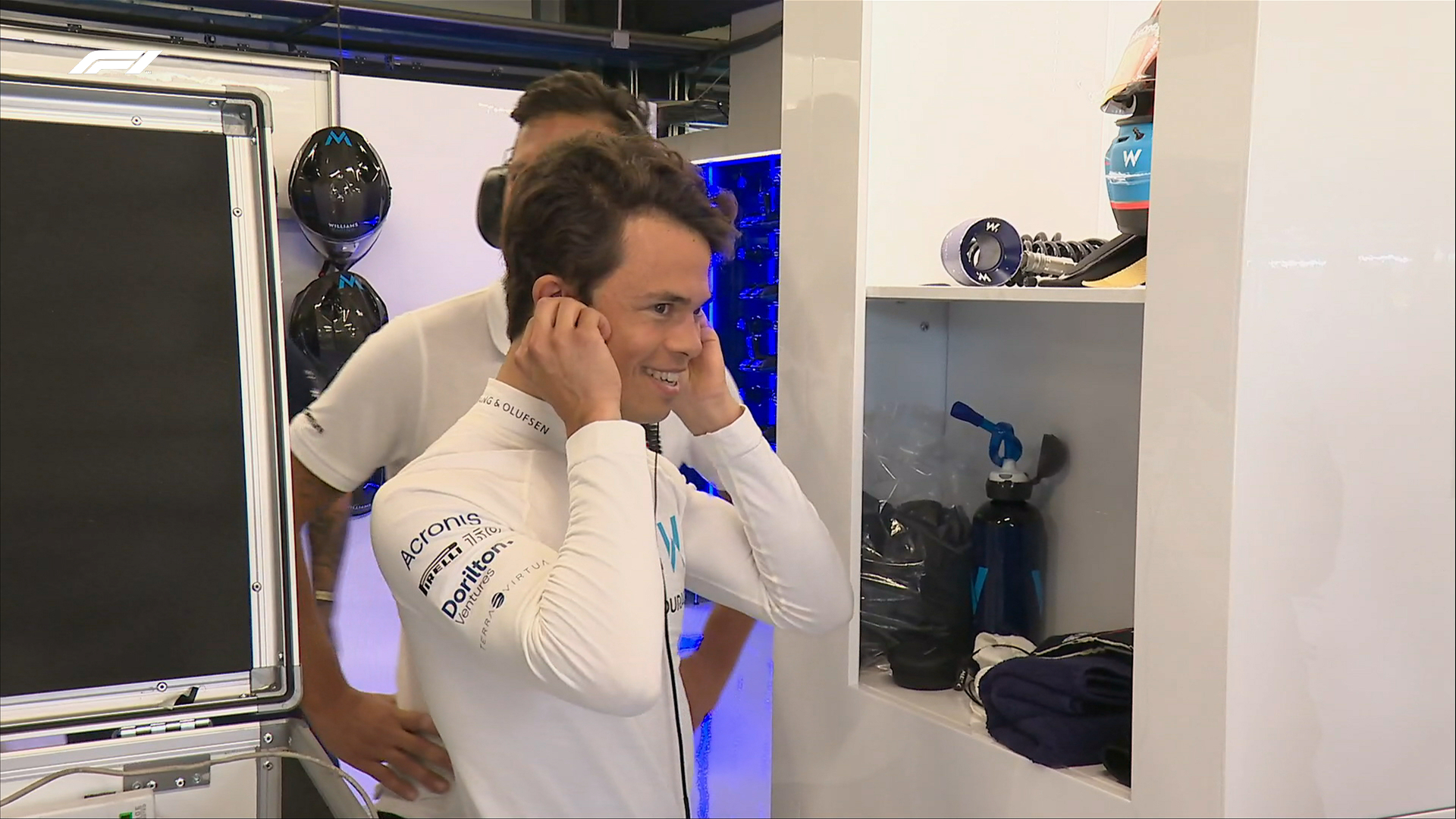 However, there are rumours that Mercedes will drop Williams as a customer. That's what kicked off the whole 'Piastri loan to Williams' speculation in the first place. One of the moving parts of that story is that Alpine would supply Williams with Renault power units, which could damage de Vries's chances. It might be to the benefit of another candidate on this list though…
I spoke with Nyck ahead of the London E-Prix about the newly vacated Aston Martin seat, who are also Mercedes customers, of course. He told me that "Formula One has always been everyone's, and my, goal and dream", which is no surprise.
The Dutchman also acknowledged that he "didn't know what the future would hold" and that "he hoped to continue racing", as he is currently without a seat in any category for 2023.
In my view, de Vries makes the most sense and is the most likely suitor for the drive. But, as we know, nothing is ever that simple in F1.
Logan Sargeant
The American – with Carlin in F2 this season – is a Williams Academy member and represents the true 'next person up' in the line for a Williams seat in F1.
The highest performing rookie in F2 this season (so far), he went from strength to strength in early July, which has seen his name thrust into the conversation.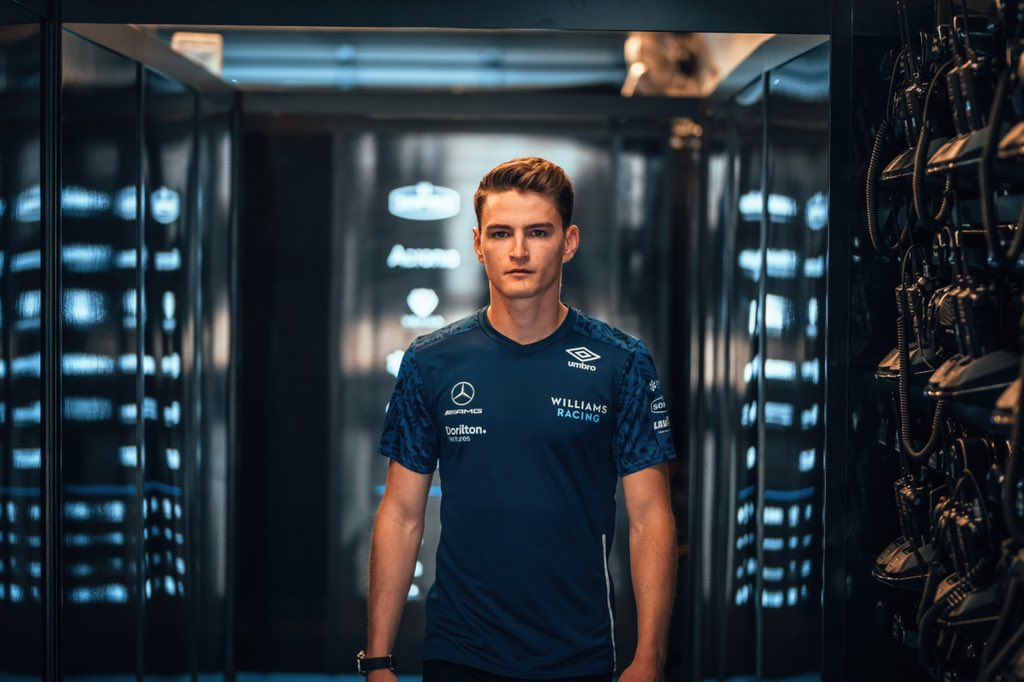 The expectation was that he'd be vying with Oscar Piastri for the drive, but with the Australian now likely to be promoted at Alpine, Sargeant could be Capito's man.
When speaking to The Race recently, Capito spoke about how pleased they are with Sargeant's progress:
"Of course, we are impressed, it's his first season in F2 and we didn't put any pressure on him so he has the time to develop.

"And he's really impressed us how quick he got to grips with the car, the tyre management and his results… he will be in a Formula 1 car in the future, I'm absolutely convinced."
It's more than likely that Sargeant will also have an FP1 session this year. The Williams Team Principal remarked that he was an "obvious" choice for such duties.
It's easy to forget that Sargeant came very close to beating Piastri to the F3 crown in 2020. If it weren't for two difficult rounds to end the season, that title would have been his.
This season, although he fell back slightly in the F2 title race in France and then Hungary, he still sits in third. The fact he was able to fight his way past Theo Pourchaire into second at any point all is super impressive.
Much of the F2 season has looked like a two-way fight between Pourchaire and Felipe Drugovich, so credit where credit is due.
Felipe Drugovich 
Speaking of the once-runaway leader of the F2 championship, he has been slowly reeled in over recent weeks by the also aforementioned Pourchaire. However, any discussion involving a vacant rookie-appropriate F1 seat has got to include Drugovich.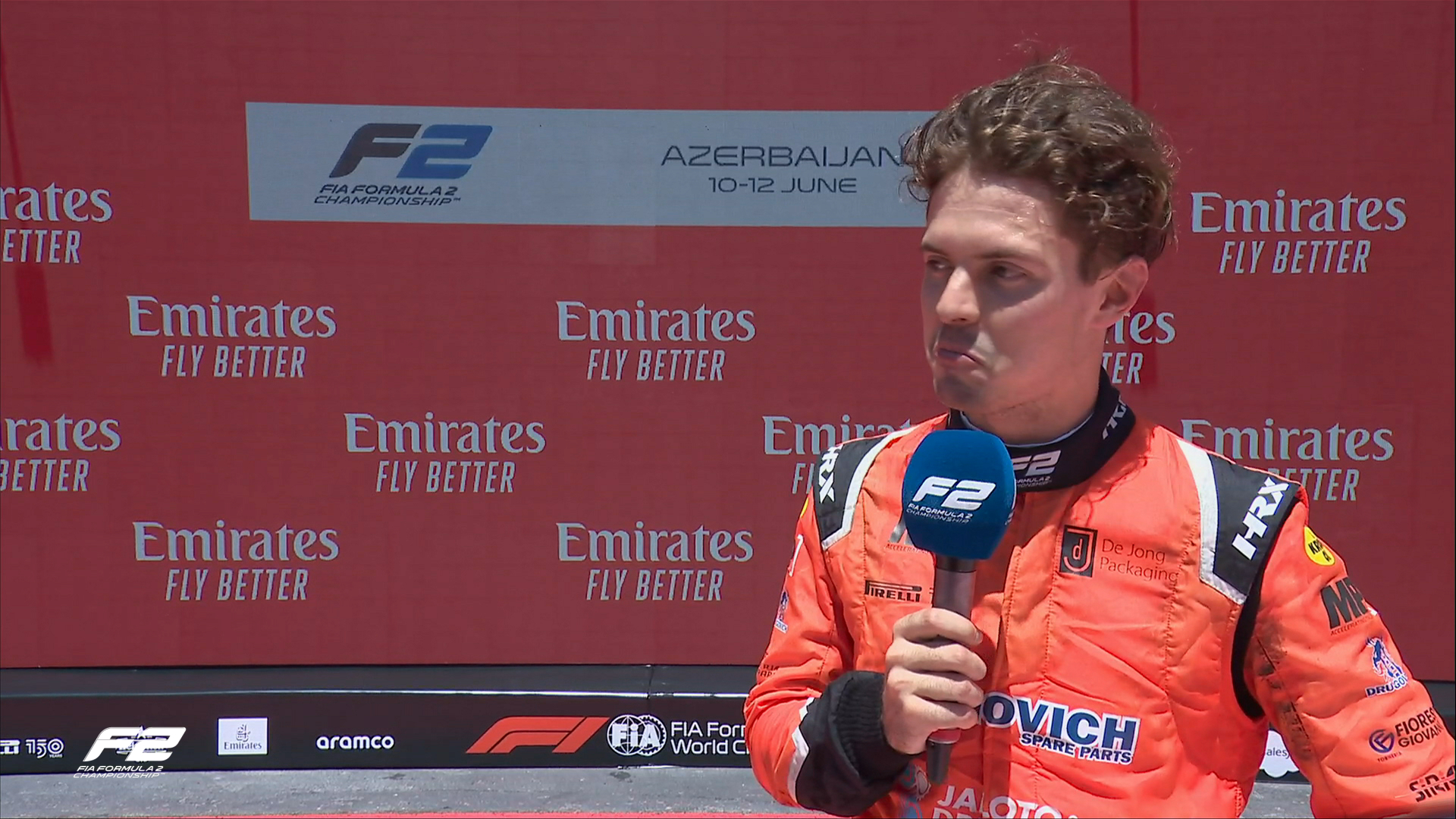 Without the backing of any junior programme, the Brazilian driver is free to move as he pleases. IndyCar or WEC had seemed to be the likely options for him next year – he's into his third season in F2 and if he were to win the championship, would not be eligible to stay.
Drugovich has rightly become part of the same conversation as de Vries and Piastri. There are simply not enough seats becoming available in F1 for F2 champions. It's a serious problem and one the sport needs to rectify.
(Theo Pourchaire also belongs in that category, but his Sauber Academy status makes the Williams seat highly unlikely.)
Back to Drugovich, you'd have to imagine that he'll at least be on the shortlist of candidates for the drive, regardless of whether he wins the F2 title or not.
Jack Doohan
Like Piastri, the Australian driver is an Alpine junior. Although in his first season in F2, Doohan has impressed with his qualifying pace and has already taken a couple of victories.
When I spoke to him earlier in the season, he expressed a desire to make the step to F1 for next season. With Piastri ahead of him in the depth chart, that seemed unlikely. However, the Vettel-caused chain reaction could work in his favour.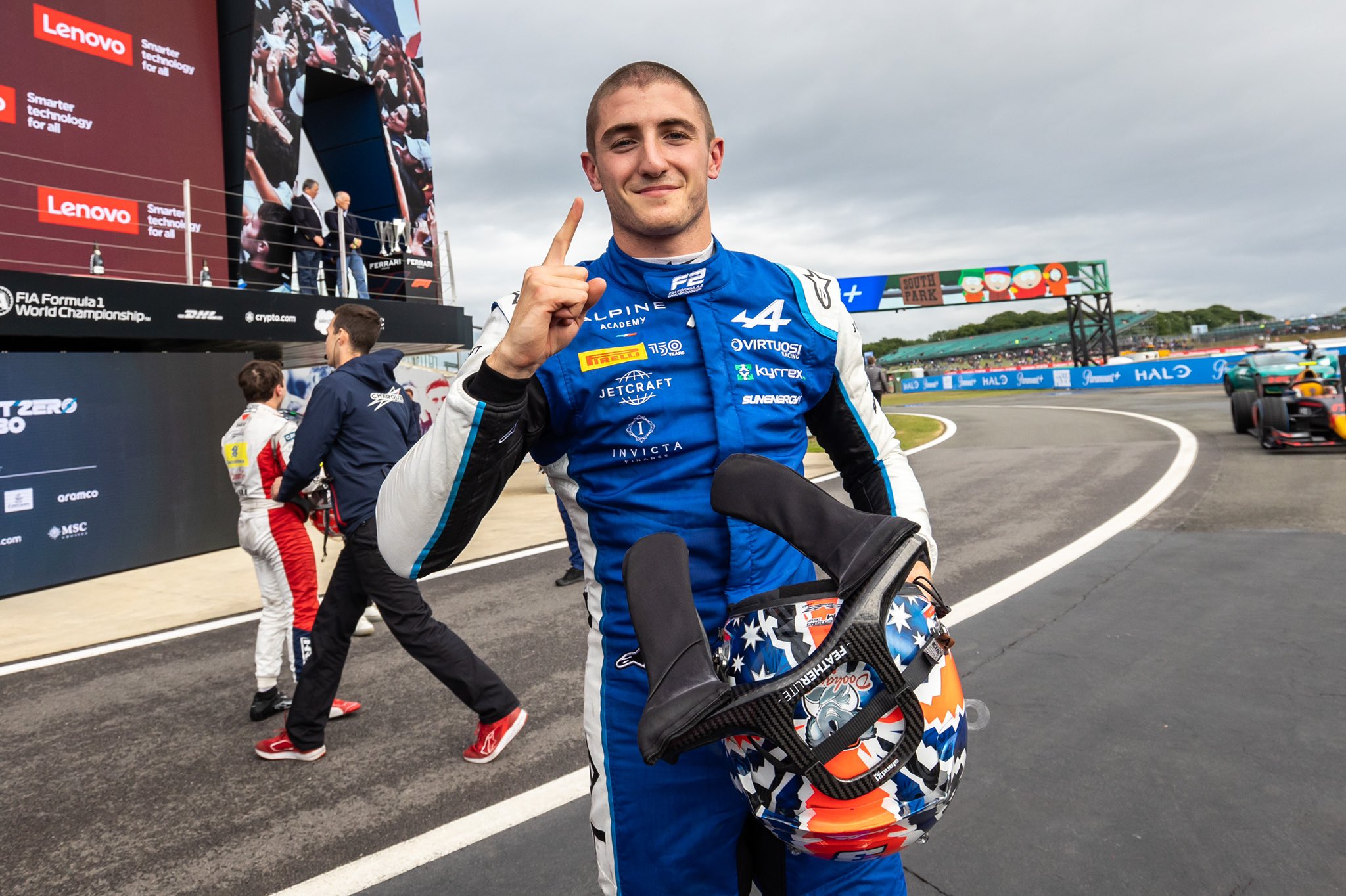 Piastri was looking likely to be loaned to Williams, and if the rumour of Renault power does come to fruition, could Alpine seek to put Doohan in the second Williams seat?
One issue for Doohan remains attaining his super license. He has points for finishing runner-up in F3 last year, but he'd need to end the F2 season higher than his current ninth place to be eligible.
Doohan is quick and determined – he appears to have absolutely the correct mentality, something he seems to share with Sargeant and Drugovich. But might the opportunity be coming just a year too soon?
Other options?
Frederik Vesti
Another driver who is likely still a year away from being able to snatch the driver is ART's Frederik Vesti. He started his debut F2 campaign slowly but has looked much more at home in recent rounds.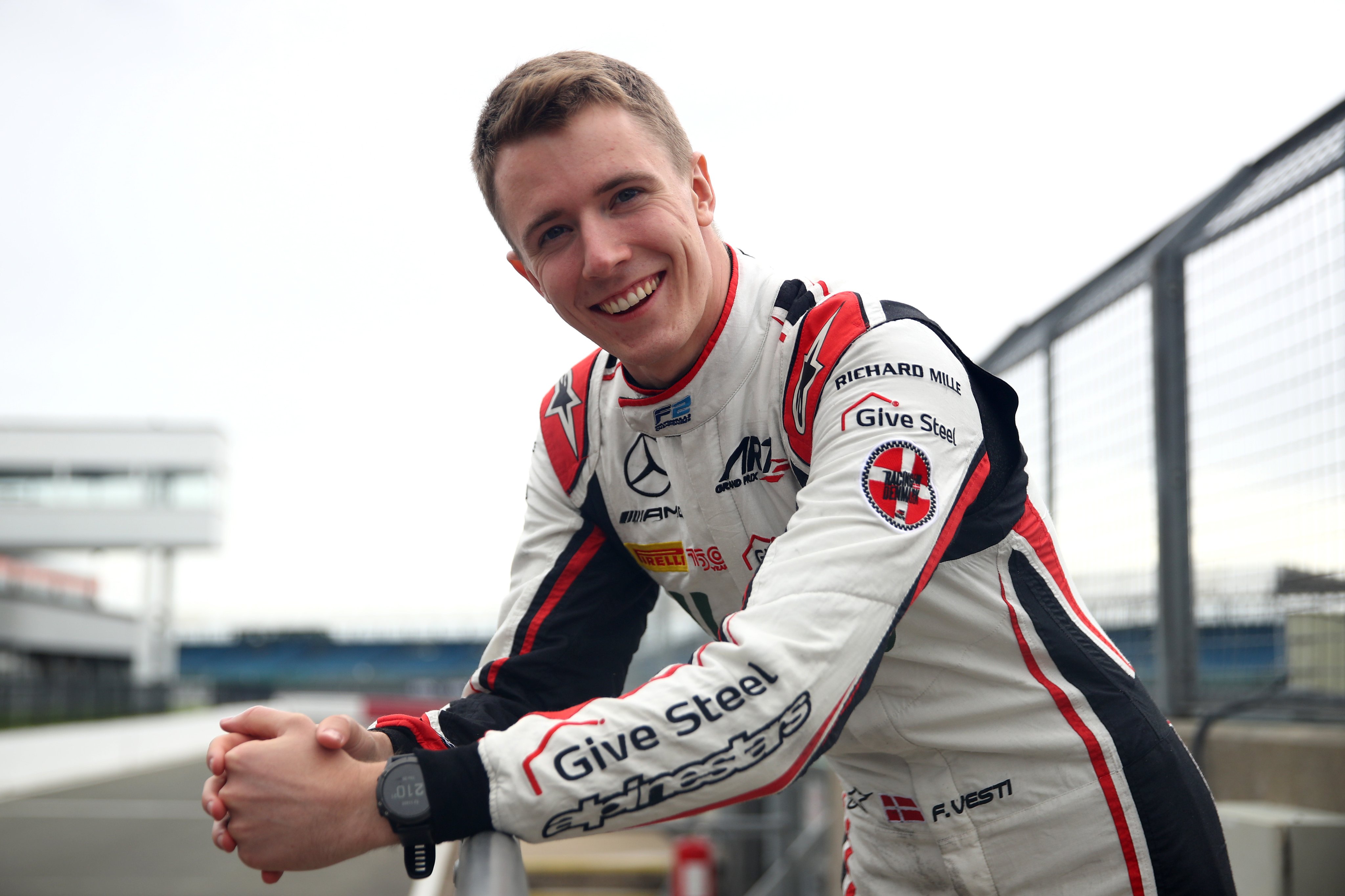 Also part of the Mercedes set-up; he has links to Williams that way. The Dane was unable to comment on the recent speculation surrounding Mercedes-backed drivers. Speaking to the press – including FormulaNerds – ahead of the Hungarian Grand Prix round, Vesti said:
"Sometimes you can see this all change in a lot of teams all of sudden, so it gives a possibility, but it's impossible for me to say something right now. All I can do is try to do the best I can."
Much of my focus thus far has been on those not yet on the F1 grid. However, there are a couple of names that might welcome a change in location. Plus, Williams might welcome even more experience alongside Albon.
Daniel Ricciardo
Daniel Ricciardo is the first name, and his situation is looking more like push than jump at this point. McLaren have publicly backed him, but don't believe everything you're told. Could they let him go early, at the end of 2022?
If that is the case, it's clear that his preference would be to remain in F1, and the Williams seat might be his only viable option at this stage.
Pierre Gasly
The final option could be to pursue Pierre Gasly. Like Ricciardo, his stock is down. He's struggled after a very strong 2021 and would do well to free himself from his Red Bull shackles. It's not the move he'd have dreamed of making, but might it be the right time to leave AlphaTauri?
He's contracted to the team for 2023, but this is F1, and you never know what might transpire. If I were Gasly, I'd be looking to what's next.
Ricciardo gained his independence from Red Bull, and his career has faltered somewhat since. However, Gasly is not in the position Ricciardo was, and has considerably less to lose. Not to mention, Daniel wasn't treated the way Pierre was.
One driver who could empathise is his would-be teammate at Williams, Alex Albon.
Whoever they ultimately decide to go with, it's undeniable that an incredibly strong roster of talent is available to Williams. Safe to say, between Sebastian Vettel and Aston Martin, and Fernando Alonso and Alpine, they have thrown a huge spanner in the works.
Featured Image Credit: @OscarPiastri on Twitter