Latest Episode | Cut To The Race Podcast
Nicholas Latifi has suffered harsh treatment through social media and deserves more than to be cruelly reduced to a meme.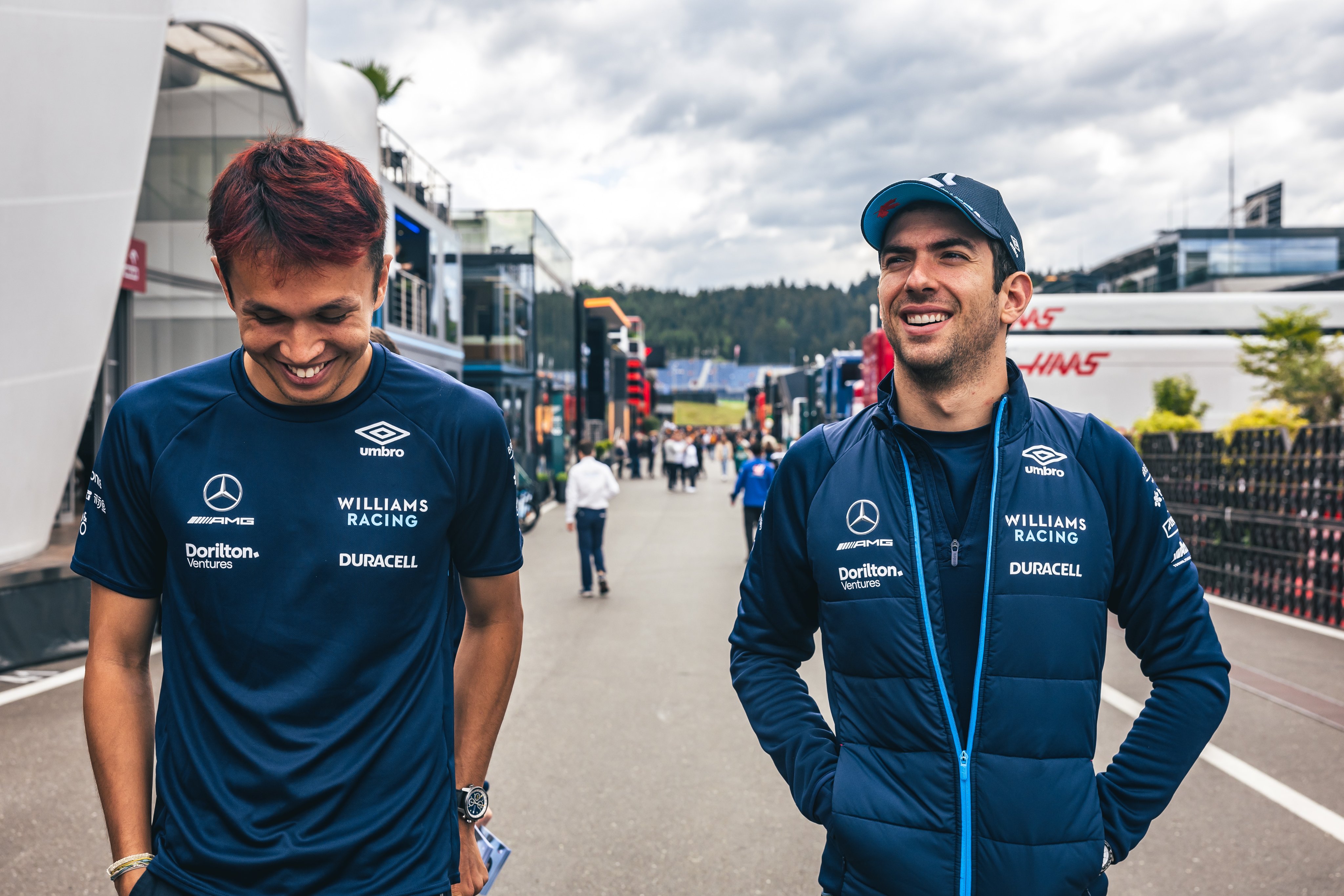 The Canadian driver endured a difficult three-year stint in F1 with Williams. Coming into the team at the lowest point of its storied history, Latifi was immediately paired with a to-be-proven generational talent in George Russell.
That's a tough ask, and the 27-year-old was outmatched by Russell in their two seasons as teammates.
Indeed, Latifi didn't out-qualify the now-Mercedes driver until the 2021 Brazilian Grand Prix – the third from last race of their second season together.
And despite actually scoring points for Williams first – Latifi led Russell home at the 2021 Hungarian Grand Prix – he only finished ahead of Russell seven times in those two seasons. All things considered, his performances were better than history will remember.
Then came the infamous 2021 Abu Dhabi Grand Prix. Latifi was unfortunate enough to be the catalyst for one of the grossest miscarriages of justice in F1 history.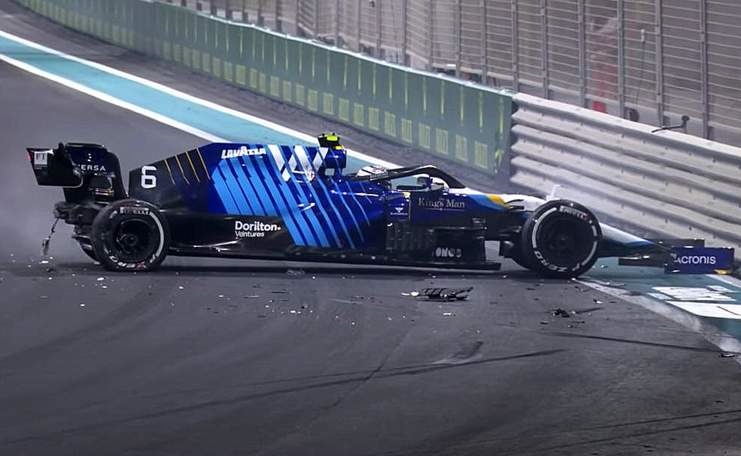 But what transpired was in no way his fault. Not that it mattered to all those who saw fit to send him online abuse and death threats.
Mistakes and accidents happen in motorsport. They are a fact of racing life. Yes, Latifi may have been more error-prone than some, but even the best put it in the wall at inopportune moments. The rightly celebrated Sebastian Vettel being one such example.
The beginning of the end
How events unfolded in Abu Dhabi nearly one year ago was the beginning of the end for Latifi.
With 2022 came a new car and a new teammate. He struggled to adapt to the new regulations, in a Williams that was still far from competitive.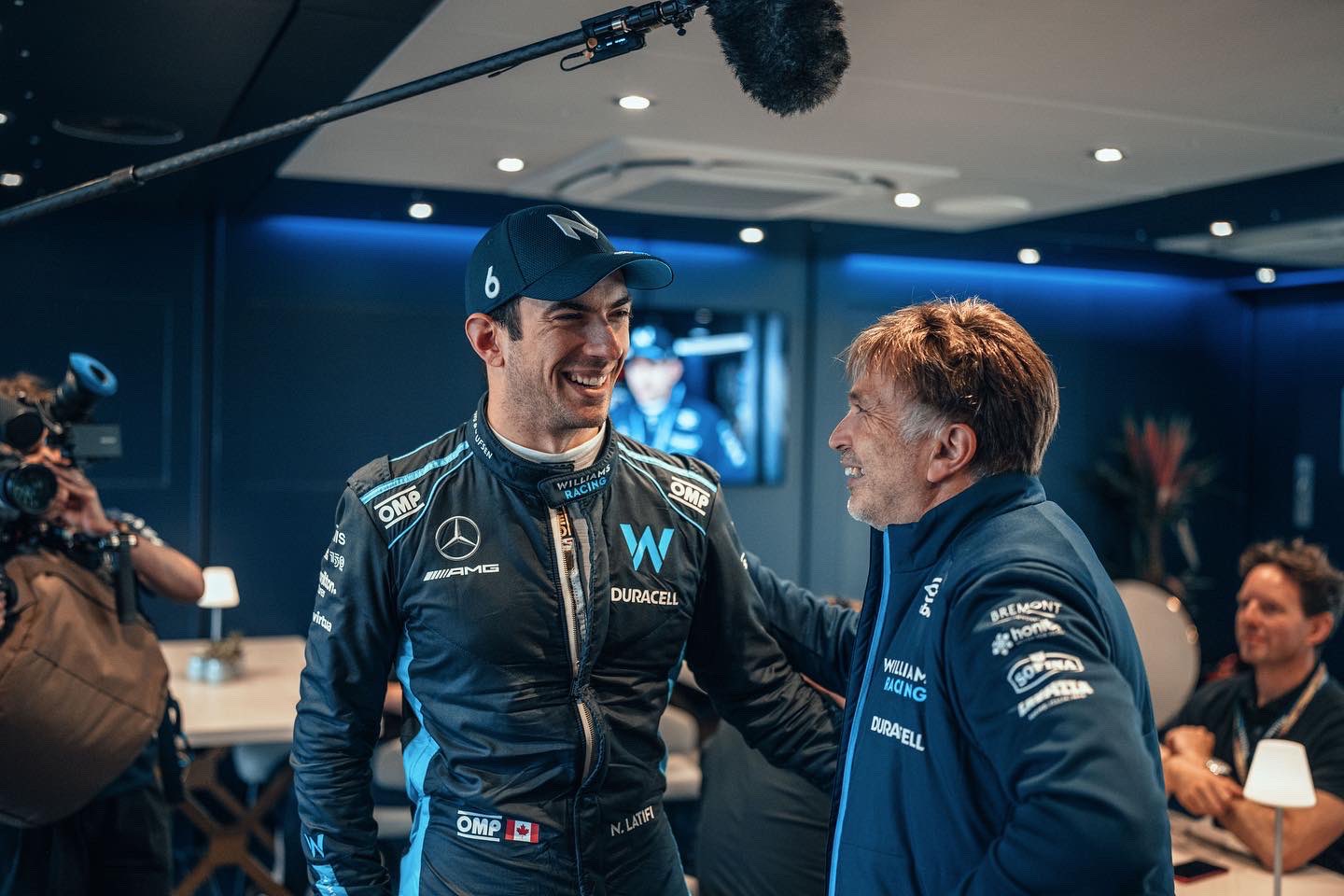 Latifi also couldn't match the form of Alex Albon and routinely found himself off the pace and making mistakes. But how much was he affected by the abuse he received online?
Ultimately, we will never know, but Williams Team Principal, Jost Capito, shared recently that he doesn't believe Latifi has been the same driver since the controversial incident.
"We had to keep giving him the [sic] confidence…" he revealed on the High Performance Podcast.
"He switched his social media off but if we would have interfered too much, I think we would have made the situation worse.
"That's something everybody has to get over on their own. He was fully aware that he had our backing, that we were absolutely convinced he didn't do anything wrong."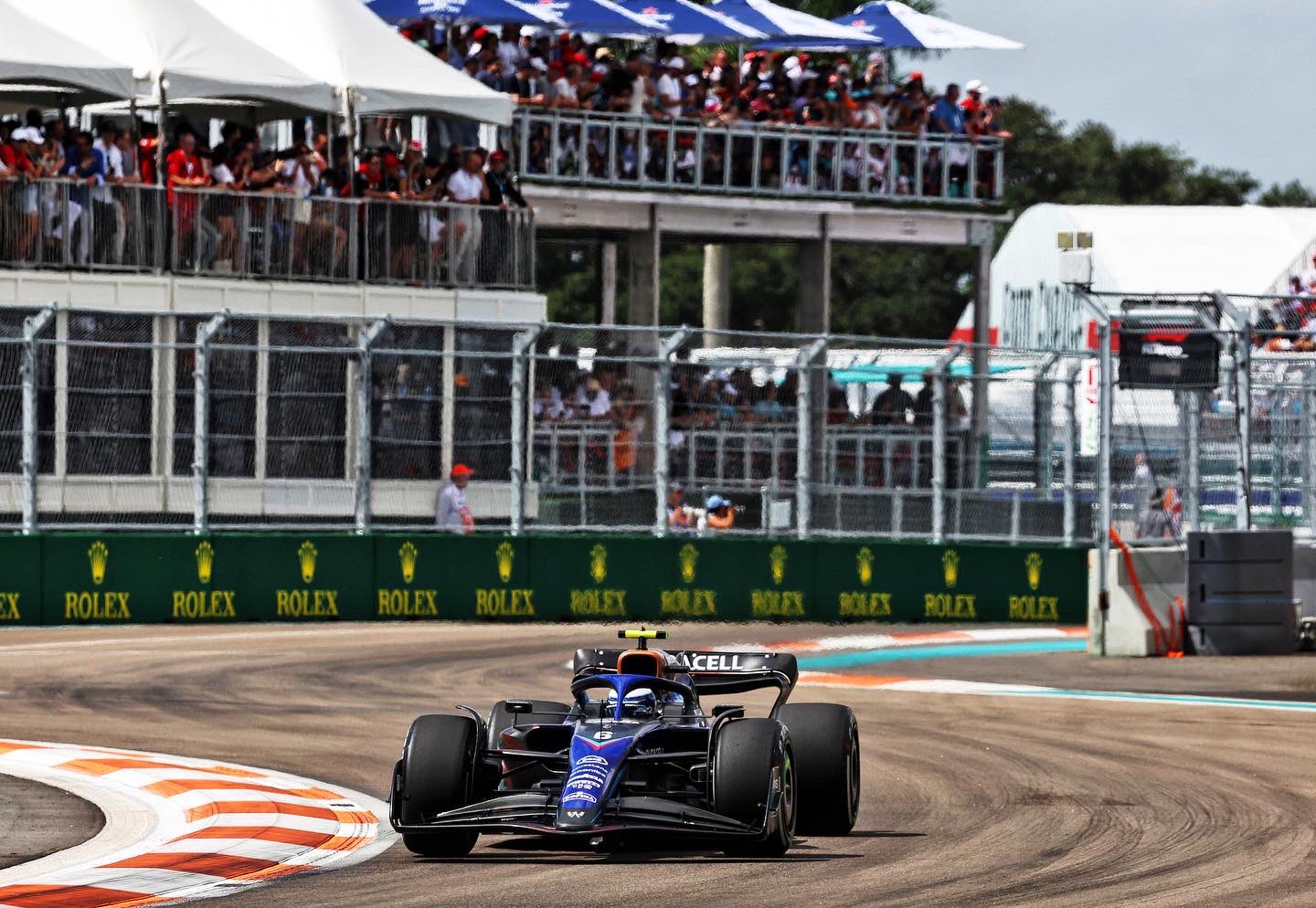 Latifi ended the season with two points, earned after his future had already been confirmed. The writing was on the wall long before Nyck de Vries scored on debut at Monza.
"The crash, of course, it shouldn't have happened but if you're racing then crashes can happen. And we never blame a driver for that, it's possible to crash. Otherwise, you have to stay at home if you don't want to crash," Capito went on to add, before ending with:
"I think that was also a part of why it took him quite a while in the season to find his competitiveness.

"I'm sure it affected his driving after that. It would have affected my driving a lot, I am absolutely convinced of this."
The right decision at the right time
At the end of the day, F1 is a performance-based business, and the results weren't there. It was the right time for Williams – and Latifi – to move on.
No longer as in need of the sponsorship the Canadian brought, the team could turn its attention to an academy driver in Logan Sargeant to partner Albon for 2023.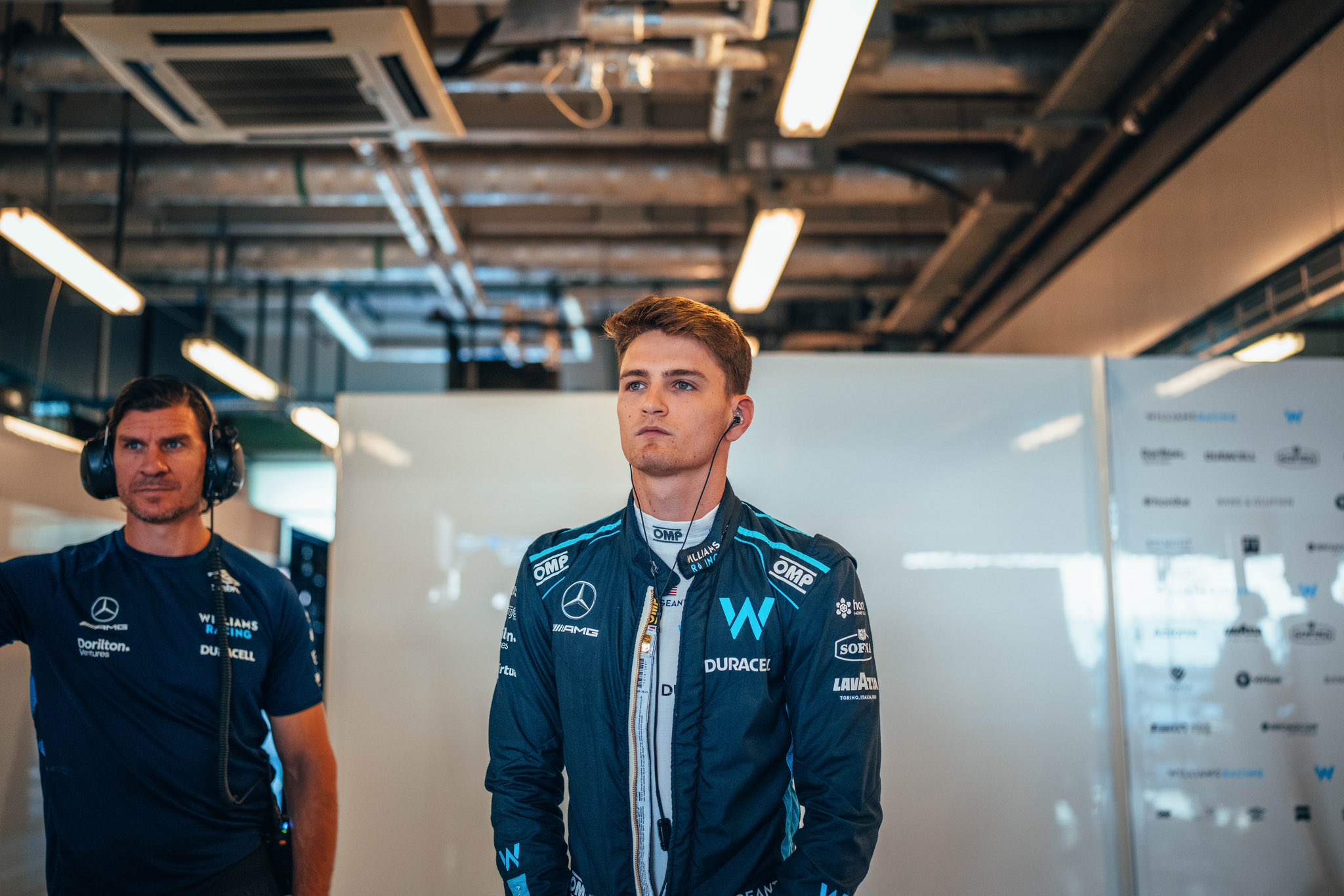 Yes, Latifi was not quite up to F1 standard, and he found himself unable to extract as much out of himself as those around him.
But he was far from historically under-equipped when compared with others who have also reached F1. He was more competitive than some might have you believe.
Whilst he was ultimately a pay driver, each and every member of the F1 grid needed to bring their own money or financial backing to progress through the junior categories.
And, not for nothing, he went about his opportunity at the pinnacle of motorsport with dignity, dedication and humility.
Undeserved legacy
However, dignity is not something he has been afforded in return. The legacy left for him online is nothing short of disrespectful.
It would seem that some forget that whilst he failed to get the most out of his ability, Latifi is still an elite-level athlete. As said at the top of the piece, he deserves more than to be degraded to a meme.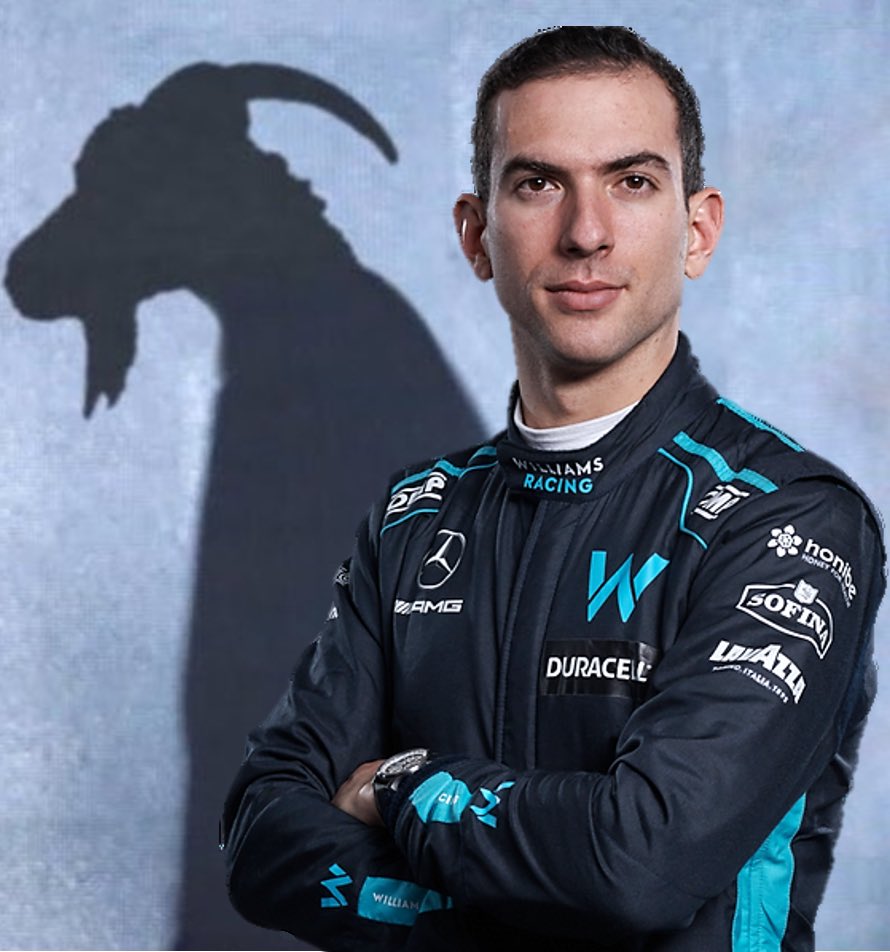 Being an incredibly talented athlete at the top of their chosen discipline and not quite reaching the performance of those around you are not mutually exclusive; both can co-exist simultaneously.
I can't say with complete certainty that I've never used the moniker "Goatifi", but I'm absolute in that I used it rarely, if ever, to begin with. I never would now.
Minimally funny to begin with, all humour was lost with Latifi's subsequent treatment after last year's season finale and the impact it has clearly had.
Now, quite simply, it's just open mockery. That's why it's so disappointing to see a fellow F1 driver resort to using it.
Back from three years in a reserve role, Nico Hülkenberg has only raced against Latifi on several occasions. But when the German referred to the ex-Williams driver as "Goatifi" after his incident with Mick Schumacher – for which Schumacher was wholly responsible – a line was crossed.
Sebastian Vettel has not tried to dictate his own legacy, and he's right, it's not for him to decide. The same rings true for Latifi.
However, he undoubtedly deserves more than what the increasingly toxic and cruel online presence surrounding F1 has tried to bestow him. Nicholas Latifi shouldn't be embarrassed, F1 Twitter should be.
Featured Image Credit: @NicholasLatifi on Twitter