Latest Episode | Cut To The Race Podcast
After a bit of a dud in 2016, Baku has proven to be one of the most exciting, and challenging, races on the F1 calendar. So much so, that no one has won it twice.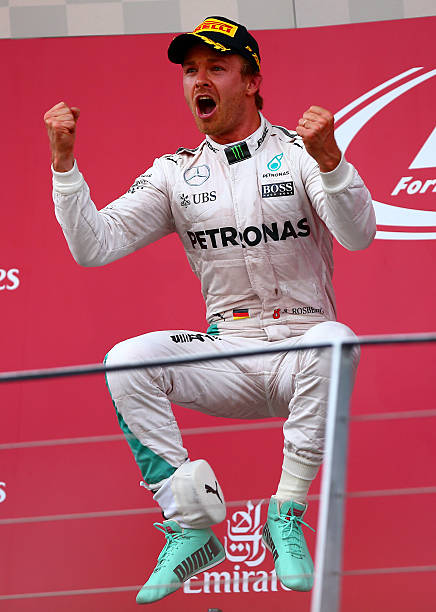 The race has become known for an unlikely result, and one that isn't guaranteed until the chequered flag falls. Twice, the leader has been subject to a race-ending puncture and we've seen a number of surprise podiums. All in just five races.
It's cliché, and I know it's bad writing, but I'm going to write it anyway: the only predictable thing about racing in Baku is that it's unpredictable.
With that, let's take a look at the previous winners and access their chances. Will the 'no repeat winners' streak continue, or will this be the year to finally buck the trend?
Nico Rosberg
Here's a man who doesn't like to repeat things, unless it's criticisms of his former teammate and best mate, Lewis Hamilton, of course.
Known for winning a world championship and then promptly walking away from the sport, he won't be repeating his Baku triumph – this year or any year – as he's been retired since the end of 2016.
Coincidentally, it was in that season that he won the only European Grand Prix to be held in Azerbaijan – also something that wasn't repeated.
(And on that, a special thank you to my colleague, James Mackenzie, for etching into my brain that the first race in Baku was indeed in 2016, not 2017, which was the inaugural Azerbaijan Grand Prix. Confusing.)
Daniel Ricciardo
Next up is everyone's favourite Aussie – Sorry, Mark Webber.
Unfortunately, McLaren haven't produced the car they'd have hoped for this season. Also, since joining the team, Ricciardo has struggled to produce the form that earned him the Honey Badger moniker earlier in his career.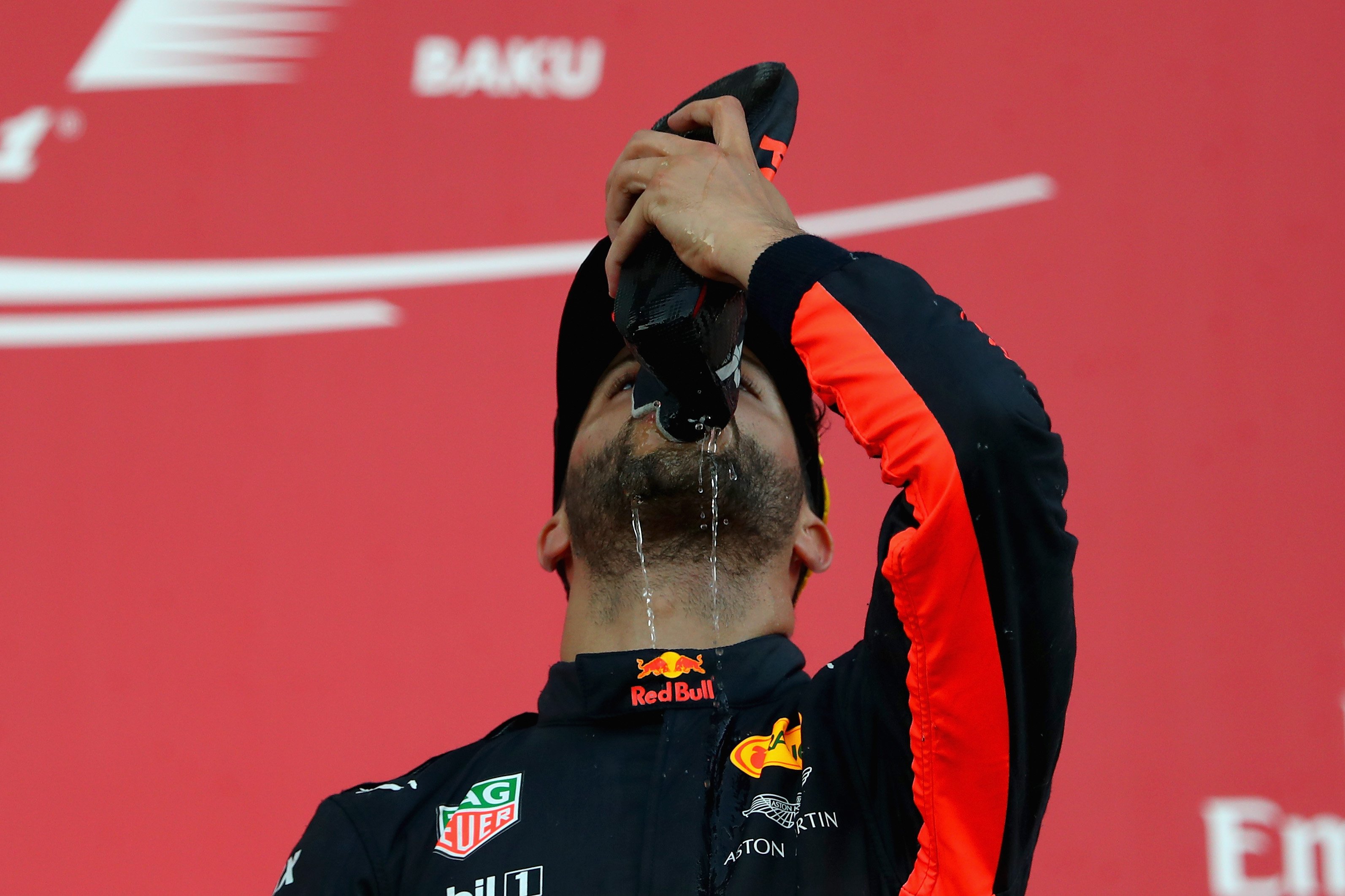 A Monza 2021 style surprise would prove broadly popular. However, it's pretty safe to say that he won't be adding to his win from 2017 at the Baku City Circuit. So, let's move on…
Lewis Hamilton
Another driver who probably won't win this weekend is Lewis Hamilton. The seven-time world champion is looking to avoid the first winless season of his career. But Baku has come just a little too soon for him to extend one streak whilst simultaneously ending another.
He's circled next month's British Grand Prix for the team to be back fighting for wins. But there's still a considerable delta between Mercedes and Ferrari and Red Bull.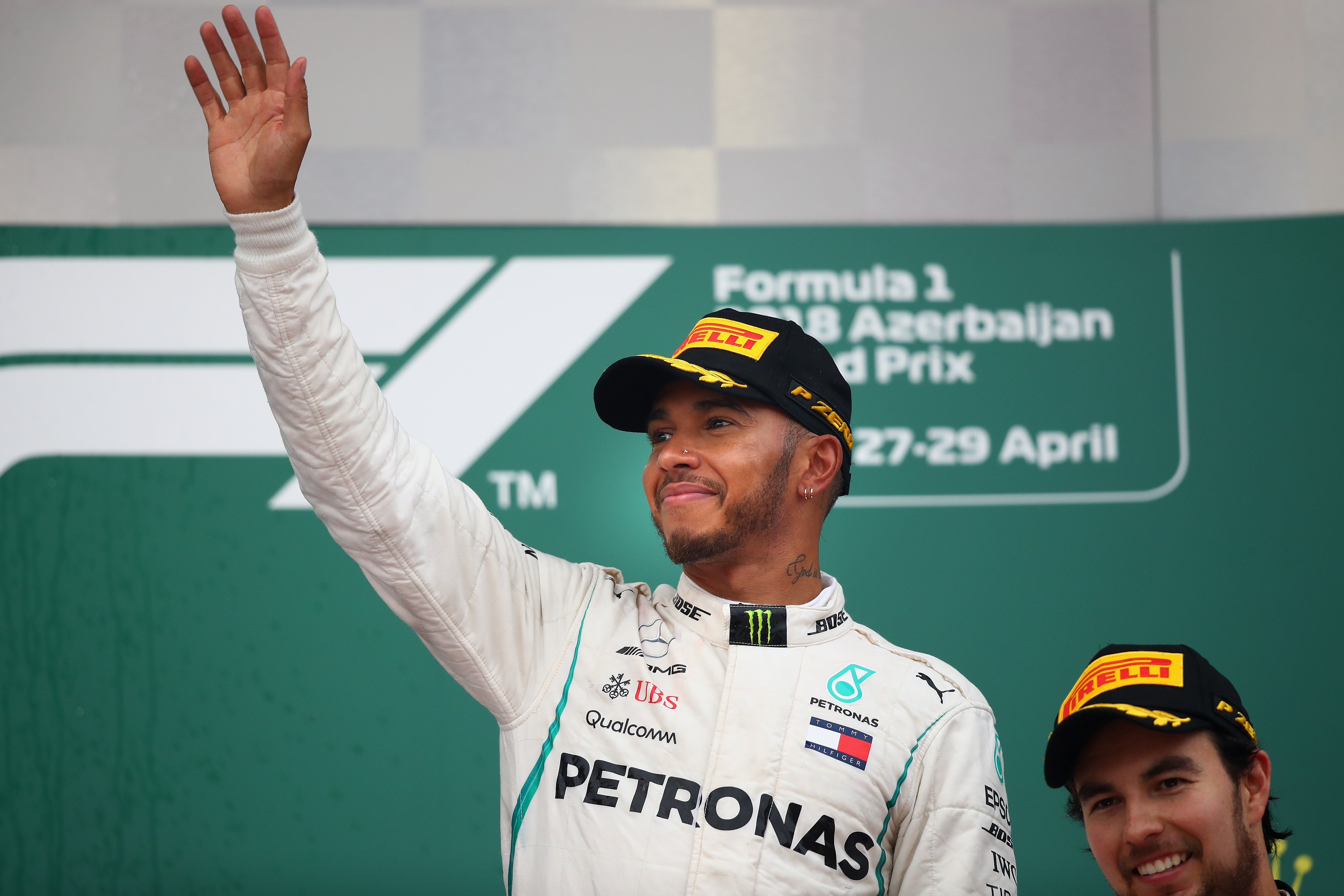 Even if there wasn't, the Mercedes will most likely be "porpoising like a bitch" down Baku's mega 2.2km straight. Fun.
So, unless there's major chaos at the very front of the field, Mercedes looks consigned to another round of best of the rest. And even if luck does prematurely swing their way, I can't help but feel it'll shine on Hamilton's teammate, Mr Top Five.
Valtteri Bottas
Make no mistake, Bottas should have a pair of Baku wins to his name by now. However, as we know from last season, you can never be too comfortable when leading the Azerbaijan Grand Prix.
Whilst cruel to the Finn, that puncture two laps from home in 2018 has afforded me the central premise of this article. So, I'm hesitant to say it was all bad.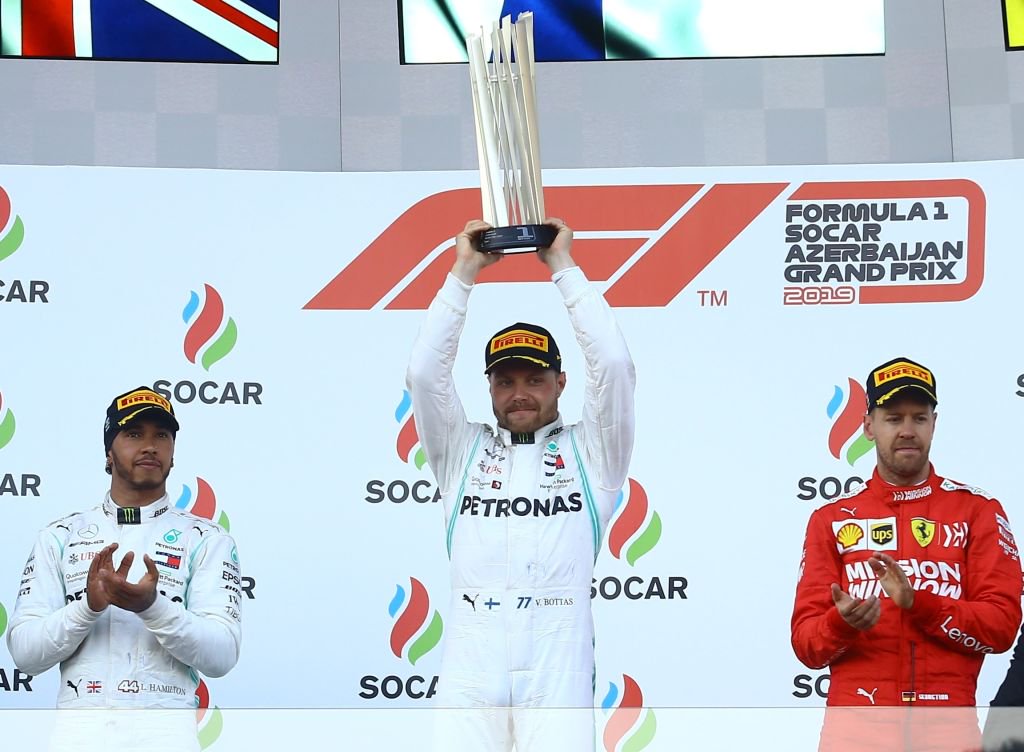 Bottas won't correct the record this weekend. But truth be told, out of all the winners we've looked at thus far, he is looking most likely for a sneaky podium finish. He often performs well here and we know how much Baku loves a surprising podium.
Sergio Perez
Speaking of surprising podium finishes in Azerbaijan, here's a fella who has two from his Force India days.
Perez has always gone well in Baku. Not to mention, he was in the right place, at the right time, to pick up his first win for Red Bull here 12 months ago.
He's the only previous winner with any real chance of claiming victory this weekend. On recent form, I like his chances.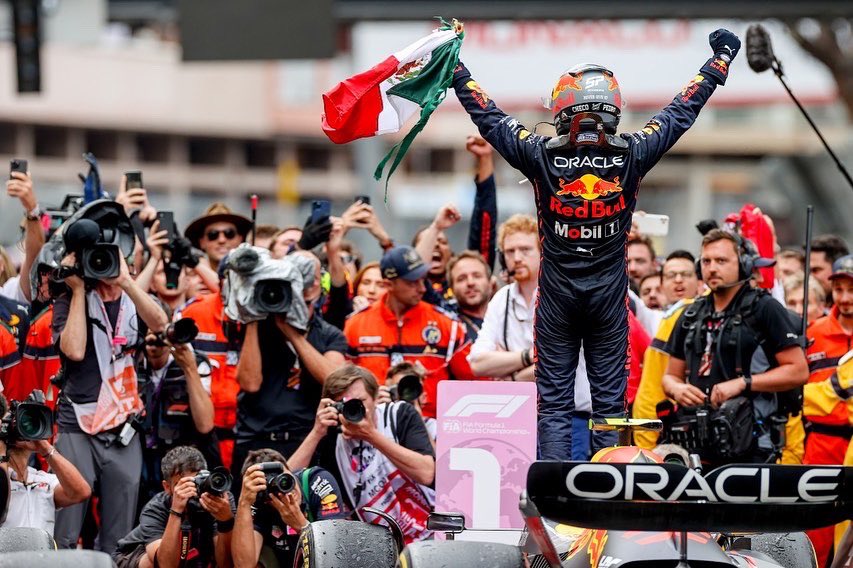 He's pulled himself into the championship conversation, much to the discomfort of Max Verstappen and Red Bull. Not only that, but he also has an outside chance of leading the title fight, if things go his way in Azerbaijan.
Continuity planning
Whilst Perez will be hoping to end the 'no repeat winners' streak, Verstappen and the Ferraris will be looking to extend it. The Mexican certainly has a tough task at hand.
Following a disappointing weekend in Monaco, his teammate's focus will be firmly set on reasserting control of the championship and re-establishing the status quo within the team. There's also the miscarriage of justice to correct from the puncture he suffered whilst leading the 2021 race.
With civil war potentially – with a huge pinch of salt – brewing at Red Bull, Ferrari have an opportunity to capitalise. After all, everyone expected the intra-team tensions to come from them this season. Nevertheless, they too have two highly motivated drivers.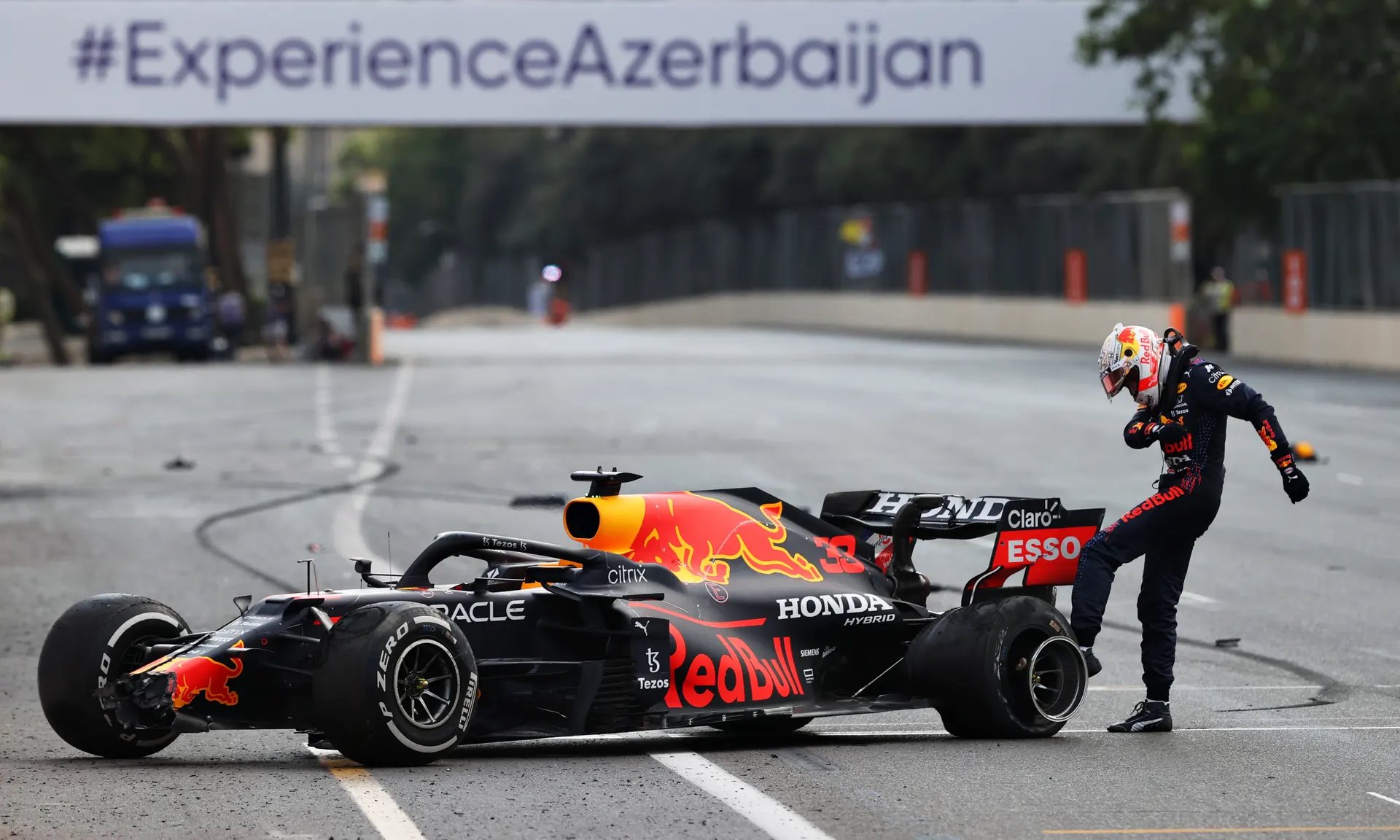 Like Verstappen, Charles Leclerc needs to win to get his title charge back on track. He's just 9 points behind the Dutchman at the pointy end of the championship. A win in Baku will – at worst – guarantee that he'll be within touching distance of the Red Bull driver heading into the middle part of the season.
On the other side of the Ferrari garage, Carlos Sainz is still in search of his first win. We didn't think he'd be waiting this long and neither did he. At this point, he needs it for his own confidence, more than anything.
He'll be buoyed by a solid second place in Monaco to build upon. Can he secure Ferrari's first win in Baku and get his season back on track?
As unrealistic as it might seem, it's still not too late to mount an unlikely title charge.
The end is (not) nigh
As much as we'd all love to see Perez win, he's truly got his work cut out. Unfortunately for him, it's more than likely that the Baku streak is set to continue for now.
Indeed, if he can't go back-to-back in Baku (apologies to the English language), then you've got to expect the win to come from Verstappen, Leclerc or Sainz. The podium, however, is anyone's guess. Just don't expect it to be comprised solely of Red Bulls and Ferraris.
This is Formula One. And more specifically, this is Formula One in Baku. Anything can happen.
Featured Image Credit: @redbullracing on Twitter