Latest Episode | Cut To The Race Podcast
The 2023 F1 season-opening round in Bahrain is already only two and a half months away, so it's time to turn attention to who the big winners – and losers – of next year might be.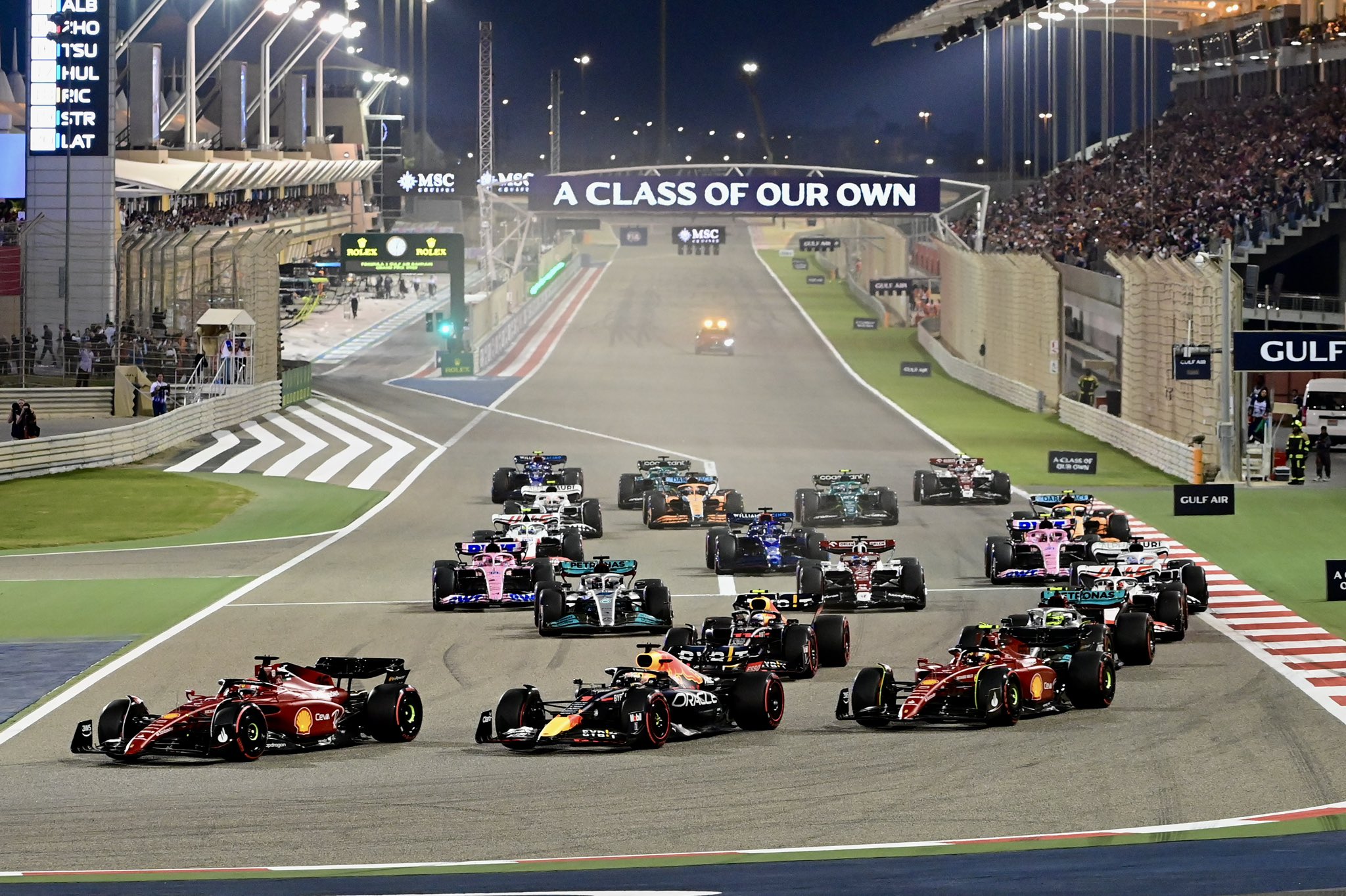 It's Christmas day, and at the time of publishing, most in the UK and Europe will already be slumped in a chair after too much Christmas dinner. Now, before we get into the F1 predictions for the upcoming year, we should probably tackle the first hot take of the piece – one that will no doubt not win me any fans. But, in the Coop household, Christmas dinner is an evening meal.
Honestly, it just works better. I'm fully willing to get into more detail and debate this to the fullest, but alas, this is not the place for that.
And now that we've got one – admittedly – controversial opinion out of the way, I hope you'll be understandably incensed enough to read on to the informed, well-considered and in no small part completely-built-on-wishful-thinking predictions from us at FormulaNerds for the 2023 F1 season.
I asked my team to provide a few lines on how they think the 2023 F1 season will unfold, including the Drivers' Champion, Constructors' Champion, driver of the year, the biggest surprise (can be an underachiever or an overachiever), and a hot take (hopefully to rival Christmas dinner at… dinner time?)
Given the flak I rightfully copped in the 2022 predictions review, I thought I'd go first. I look forward to getting dragged again next year.
Samuel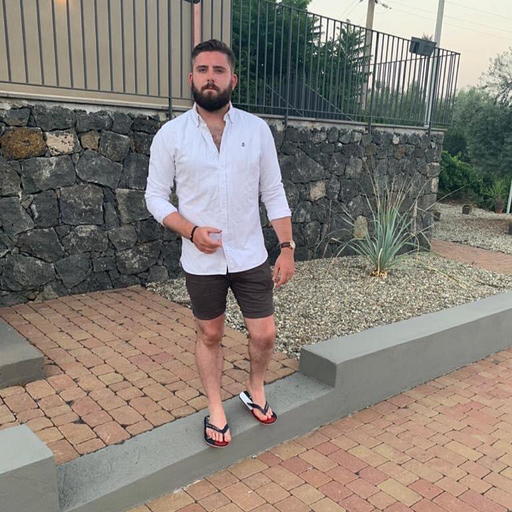 Lewis Hamilton will win a record-breaking eighth world title and subsequently walk away from the sport at the season's end. With Red Bull's cost cap penalty starting to come into play, their dominance will be noticeably reduced against a resurgent Mercedes and a reinvigorated Ferrari. The three teams will converge on a more equal footing.
Max Verstappen will still prove formidable – how could he not – and Charles Leclerc will look like the title contender we thought he'd be in 2022. George Russell will take another step forward and be the most competitive 'second' driver in the top three.
Drivers' Champion: Lewis Hamilton
Constructors' Champion: Mercedes
Driver of the year: Esteban Ocon
Biggest surprise: Lance Stroll
Hot take: Daniel Ricciardo will replace Sergio Perez before the end of the season
Already bedded in at Alpine, Ocon will beat new teammate Pierre Gasly. They'll prove to be a strong pairing but whilst Gasly finds his feet, Ocon will raise his game and come good on his long-regarded high potential. He'll take 'best of the rest' and Alpine will sort their reliability issues to keep well clear of McLaren.
Aston Martin will continue on their upward trajectory from 2022 and Lance Stroll will much more evenly match Fernando Alonso that anticipated. Together they'll take the fight to the top of the midfield. Stroll will show he belongs on the F1 grid.
In an increasingly hostile environment at Red Bull, Brazil last season prove to be will be the touchpaper that culminates in Perez having his contract terminated early.
Outside of the Milton Keynes-based team, which is somewhat of a catalyst for this sort of thing, unceremonious driver changes mid-season are a treasure from a bygone F1 era, so I welcome such a controversy.
Lena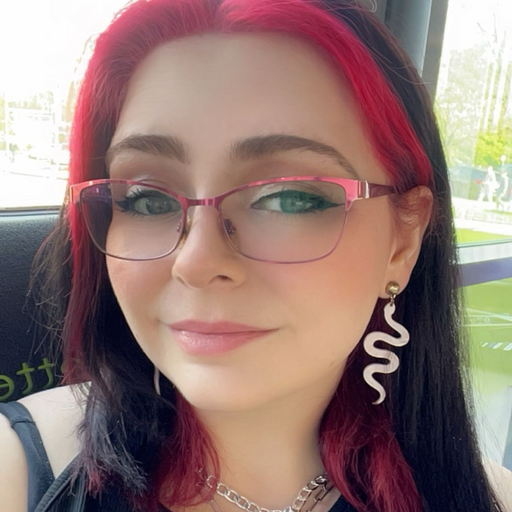 Mercedes will play a more significant role again in 2023. This could be Ferrari's undoing. So I suspect Max Verstappen will win a third title, but not without a battle against Lewis Hamilton and George Russell. Mercedes will win the constructors' championship because Sergio Perez cannot compete at the same level as Verstappen.
Drivers' Champion: Max Verstappen
Constructors' Champion: Mercedes
Driver of the year: Lando Norris
Biggest surprise: Nyck de Vries
Hot take: Nico Hülkenberg will finally, and surprisingly, get his long-awaited podium
The driver of the year will be Norris, who once again manages to be one of the only drivers outside a top team to get a podium.
The biggest surprises will be among the rookies: While I think De Vries will have a strong season, I expect Logan Sargeant and Oscar Piastri to have more problems. And lastly, in addition to his podium, Hülkenberg will also outperform his teammate Kevin Magnussen.
Ben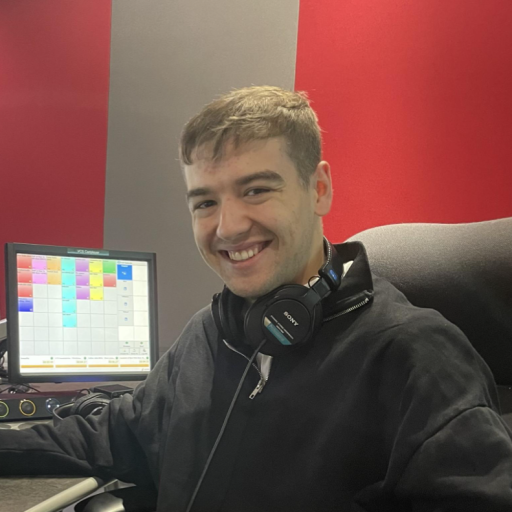 It will be very similar to this season but not as dominant for Max Verstappen and Mercedes will be above Ferrari. I think Alpine have fourth in the constructors' in the bag too.
Drivers' Champion: Max Verstappen
Constructors' Champion: Mercedes
Driver of the year: Lando Norris
Biggest surprise: Carlos Sainz
Hot take: Oscar Piastri will perform worse than Daniel Ricciardo did in 2022
Sainz will finish above teammate Charles Leclerc. Norris will be the only driver up there with Red Bull, Ferrari and Mercedes at the top of F1. Meanwhile, his teammate, Piastri, will be looking at P10 to P16 in most races.
Jay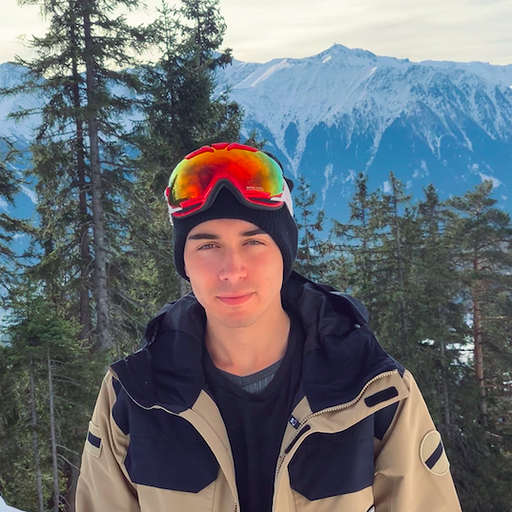 Drivers' Champion: Max Verstappen
Constructors' Champion: Red Bull
Driver of the year: Oscar Piastri
Biggest surprise: Aston Martin will be batting Alpine for fifth
Hot take: Oscar Piastri will give Lando Norris a run for his money
James P
Ferrari need another season to recover in order to be a consistent championship contender. George Russell will see his consistency pay off to win the championship from Lewis Hamilton and Max Verstappen, who will make contact at least three times in the first six races. One of these will swing the championship towards Russell later in the season.
Drivers' Champion: George Russell
Constructors' Champion: Mercedes
Driver of the year: Lando Norris
Biggest surprise: Alpine
Hot take: Max Verstappen will be booed at most races and will become quite unpopular
Verstappen, unfortunately, will continue to be booed at races and will do another incident similar to Brazil 2022. Alpine's new car will disappoint, leading to a tense situation between Pierre Gasly and Esteban Ocon.
Abby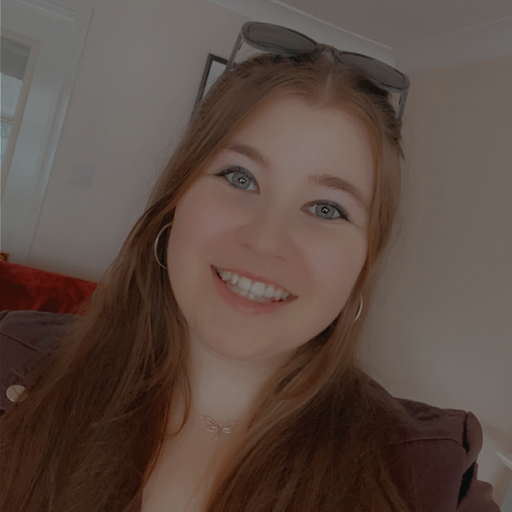 2023 will see a three-way battle at the front of the grid with Mercedes rejoining the fight. Lewis Hamilton and George Russell will give Max Verstappen a run for his money. Ferrari won't be able to beat Mercedes but will give it a good go and will have improved from 2022.
Drivers' Champion: Max Verstappen
Constructors' Champion: Mercedes
Driver of the year: Lando Norris
Biggest surprise: Logan Sargeant
Hot take: Oscar Piastri will crack under the pressure and won't perform as well as expected
The rookies Nyck de Vries and Sargeant will have strong seasons, with both outperforming their teammates. The latter will beat Alex Albon throughout the season and Williams won't finish 10th in the Constructors – they'll finish 8th or 9th ahead of Haas
Piastri will begin strong but ultimately underperform compared to Norris, who will be the strongest driver outside the top teams once again but will achieve two podiums.
Aston Martin will fight further up the F1 order with McLaren and Alpine whilst Alfa Romeo will beat AlphaTauri, who will perform better than Haas and Williams. Williams won't finish in 10th though – it'll be between Haas and Alfa Romeo and AlphaTauri.
Nathan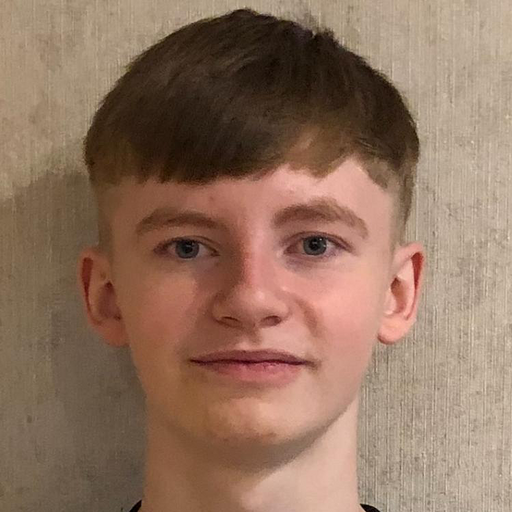 Mercedes will join Ferrari and Red Bull as frontrunners, ending in Mercedes winning with their driver pairing giving Max Verstappen a hard time.
Drivers' Champion: Lewis Hamilton
Constructors' Champion: Mercedes
Driver of the year: Oscar Piastri
Biggest surprise: Sergio Perez & Carlos Sainz
Hot take: Aston Martin and Alpine's pairings will get heated due to a lot of incidents between themselves
Perez and Sainz will fall further behind their teammates. Meanwhile, McLaren, Alpine and Aston Martin will battle it out for the 'best of the rest' spot of fourth in the F1 Constructors' Championship.
Morgan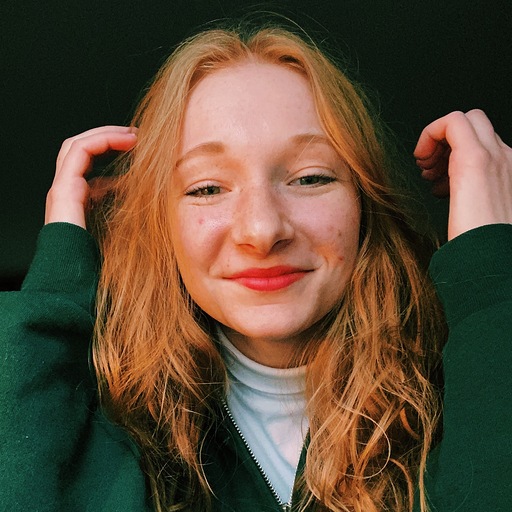 2023 will see a much closer title fight than 2022, with other teams like Mercedes and Ferrari getting much closer to Red Bull in performance. There will be a lot of drama between teammates and we will see a lot of explosive action both on and off the track.
It's hard to see Red Bull take too much of a hit performance-wise despite losing some wind tunnel time as a result of going over the budget cap. The title fight will be much closer than in 2022 but Max Verstappen has been all but unbeatable and will capitalise on his and Red Bull's momentum to take his third consecutive title.
Even in sub-par machinery both Russell and Hamilton had several standout performances in 2022. Where Ferrari will be adjusting to a new team principal and Red Bull will deal with inter-team drama, Mercedes will rise above and score the most points as a team in 2023.
Drivers' Champion: Max Verstappen
Constructors' Champion: Mercedes
Driver of the year: Charles Leclerc
Biggest surprise: Williams
Hot take: Yuki Tsunoda will beat Nyck de Vries
Leclerc will continue to outperform both his team and his car in 2023, and while the title will still allude him, he'll consistently prove that he deserves much better results than he'll get.
After finishing last in 2022, Williams will make a step up after their new signing of Logan Sargeant and a new (unannounced) team principal. While Sargeant may struggle to get to grips with the car at first, the teammate pairing of the American and Alex Albon will prove formidable, and they'll finish no lower than eighth in the constructors' battle.
Expectations for De Vries will be high coming into the season following his one-off performance in 2022, but he'll ultimately fall short of expectations. While Tsunoda will be under pressure and tends to make too many mistakes, he'll still outperform De Vries over the course of the season, and the Dutch driver won't manage to live up to his debut performance.
James M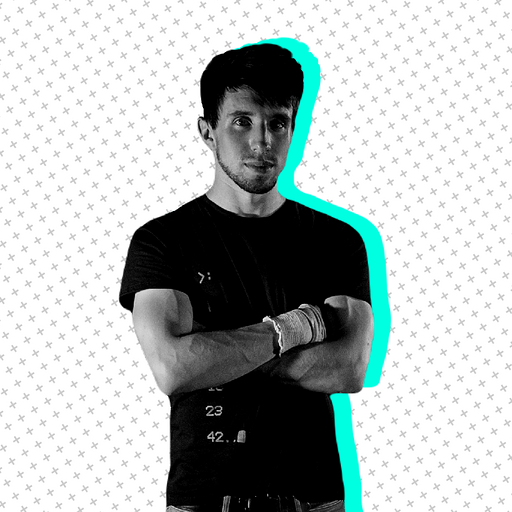 I hope, for the sake of F1, that we get a more competitive 2023 season.
I can see Mercedes continuing to close the gap, but probably not by enough to truly challenge the Verstappen/Red Bull juggernaut, whilst Ferrari will likely need a bit of time to settle into their new management. After a character-building year in 2022, Charles Leclerc will regularly outperform the car, though.
Drivers' Champion: Max Verstappen
Constructors' Champion: Red Bull
Driver of the year: Charles Leclerc
Biggest surprise: Oscar Piastri
Hot take: Fernando Alonso will be outscored by Lance Stroll, albeit with a traditional slice of poor luck as his curse follows him to Aston Martin
Behind the big three, McLaren will reclaim their 'best of the rest' tag from Alpine. Alfa Romeo and Haas will fall backwards with Williams moving up at least one position in the Constructors' Championship.
Featured Image Credit: @Max33Verstappen on Twitter