Latest Episode | Cut To The Race Podcast
Many drivers on the grid have been described as both lucky and unlucky at various points of their career – and luck does tend to even out over time – but there were three drivers who seemed to get more than their fair share of misfortune this year.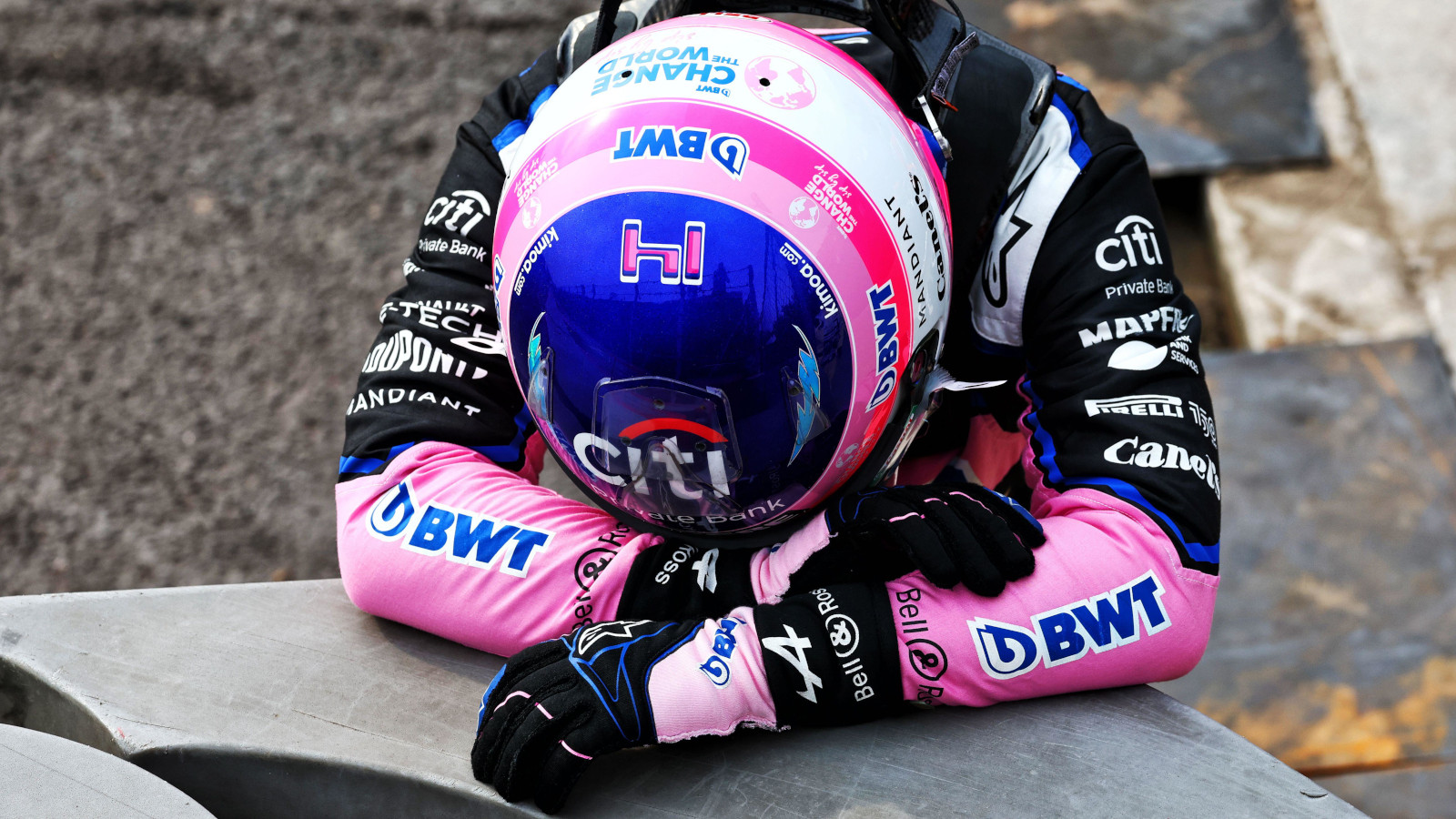 More often than not in 2022, Lady Luck failed to smile on Charles Leclerc, Fernando Alonso and Lewis Hamilton.
Whether it was poor strategy, mechanical failures or plain old bad timing, things beyond the drivers' control frequently affected or ended their races.
But which of the three had it the worst?
Charles Leclerc
Everything had appeared to be going Leclerc's way after three races. He'd notched up two wins and a second place whilst his likely title rival had suffered two mechanical retirements.
But from there, everything began to unravel very quickly. His spin at Imola was self-inflicted, but from then on the Monegasque was simply a passenger as his championship ambitions went up in smoke – at times, literally – over the course of the next five races.
In Spain, an engine failure cost him a dominant win. One week later, his home race curse struck once again as Ferrari's botched strategy dropped him from first to fourth. Another engine failure from the lead followed in Baku, with the resulting grid penalty reducing his weekend in Canada to a case of damage limitation. And finally, another strategy blunder at Silverstone once again dropped him first to fourth in the dying laps.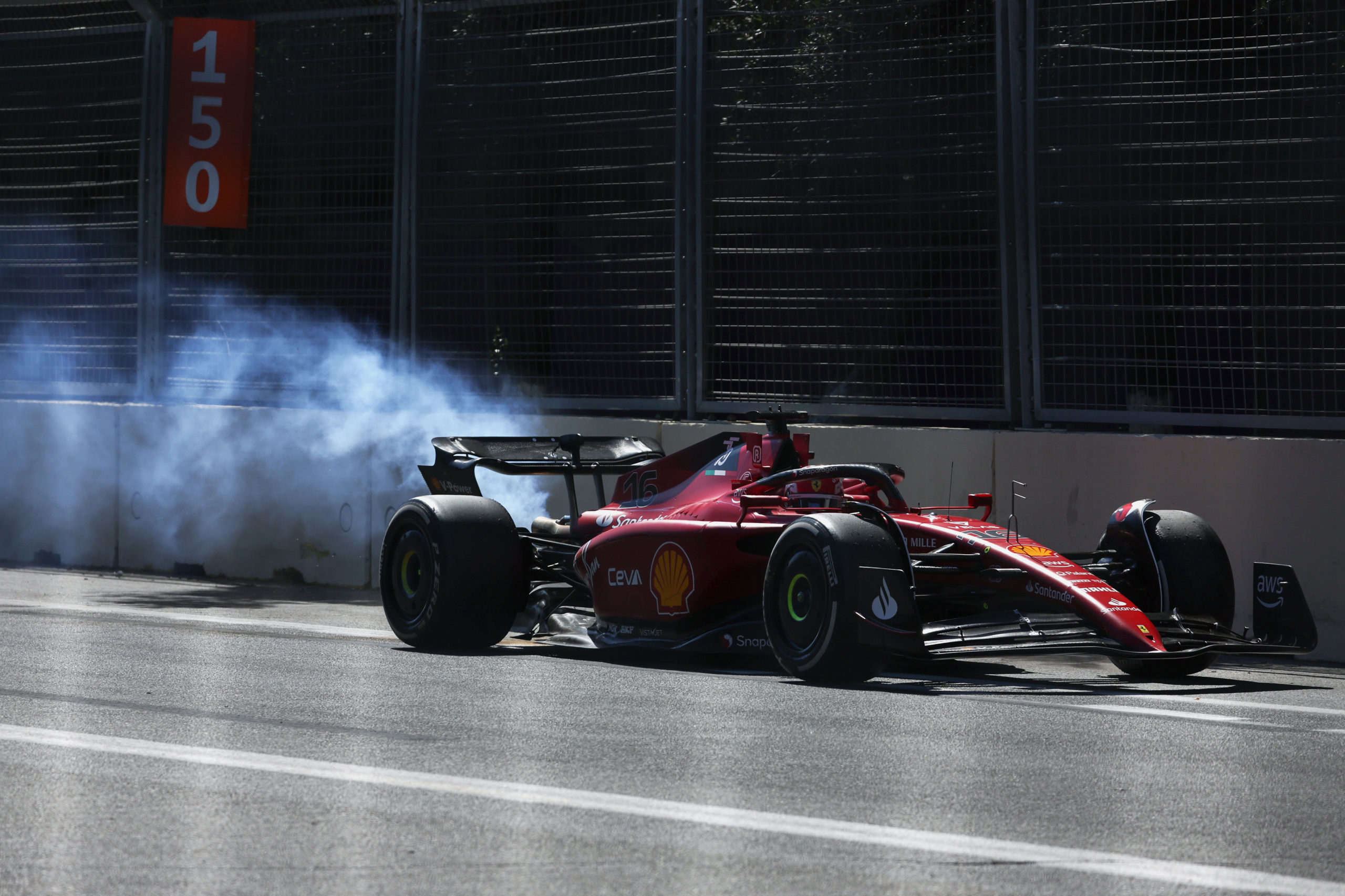 His team would drop the ball on further occasions – notably in Hungary and Brazil – as his 46-point lead after the Australian Grand Prix ultimately became a 146-point deficit by the end of the season.
There is no doubt that Leclerc had the requisite speed for a title challenge. There is also no doubt that he suffered more often from others' failings than his own as he converted nine poles into just three wins
However, it could certainly be argued that strategy decisions – which were responsible for a huge part of the Ferrari driver's points losses – are not strictly down to 'luck'. The driver can have a say in them, if not overrule them entirely.
Fernando Alonso
Alonso's responsibility in his points losses is less debatable.
The veteran Spaniard was surely blameless as mechanical failures ended his race on no fewer than five occasions. All of which were from points-paying positions.
And there were plenty more issues. A hydraulic failure during qualifying in Australia saw him end the session in the barrier. Engine problems in Canada. An electrical issue which saw him fail to start the Sprint Race in Austria.
He was also forced to retire at Imola due to bodywork damage after Mick Schumacher spun into him on the opening lap.
There were occasions where he got himself into trouble, though. The two-time world champion earned himself penalties for a lunge on Pierre Gasly in Miami and for weaving on the straight whilst defending in Canada.
And then, of course, there were the two occasions on which he arguably drove into the back of a car.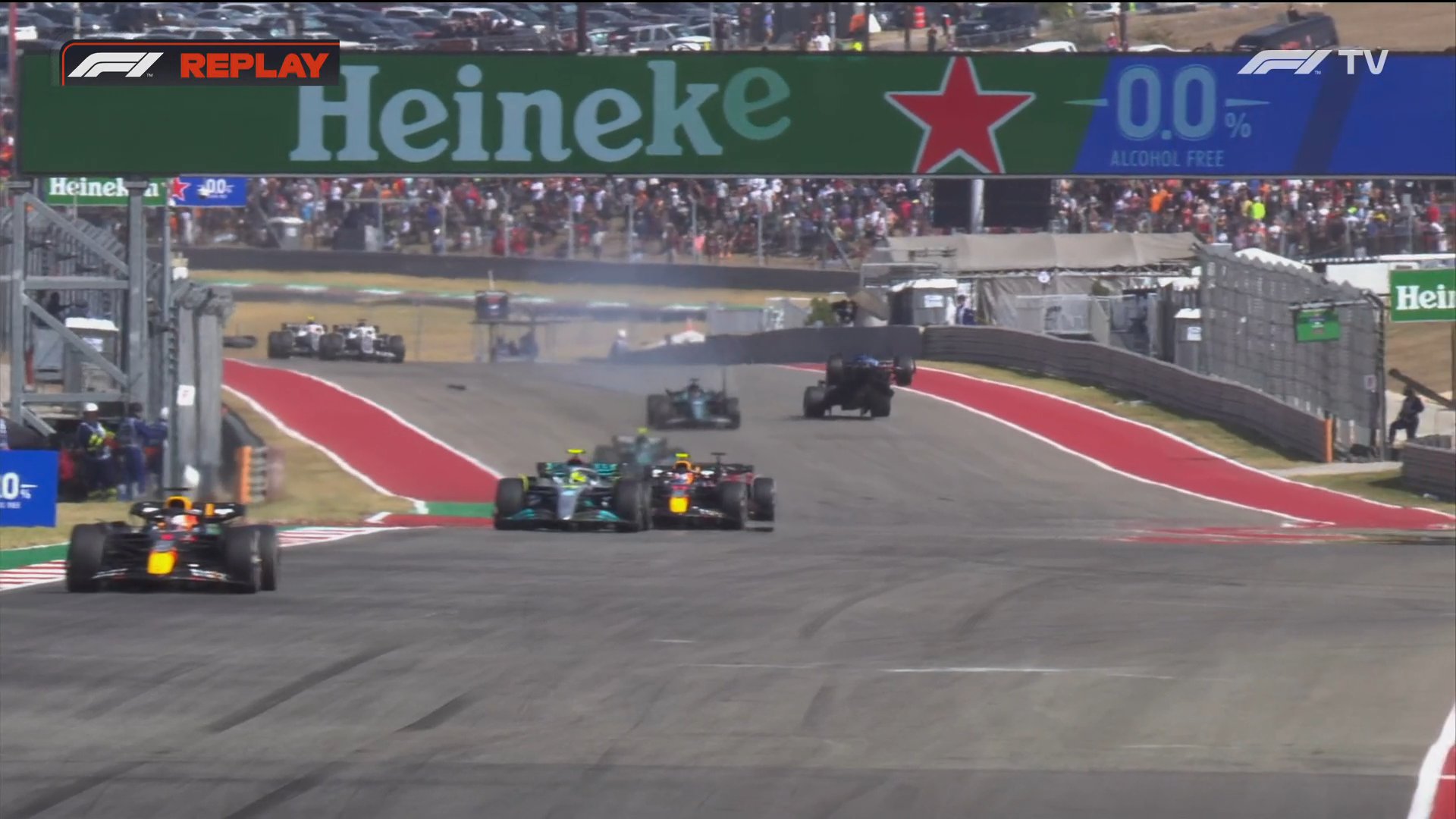 Lance Stroll was certainly more to blame for their coming together in Austin, but Alonso put himself in harm's way by moving to the left very, very late. And he was 100 percent to blame for the very similar incident with teammate Esteban Ocon at Interlagos.
Nonetheless, his mechanical issues were clearly the biggest source of lost points, and – whilst the finger is occasionally pointed at a driver's style when they suffer the majority of a team's unreliability – that is surely not the case when it is a driver of Alonso's calibre and experience.
Lewis Hamilton
F1's statistically most successful driver has habitually been accused of being lucky and, of course, #blessed.
Whether or not that is actually true when looking at his entire career is up for debate, but this season he was decidedly unlucky.
The first half of the season saw Hamilton often struggle for pace whilst he did most of the legwork when it came to experimental setups as Mercedes tried to get to grips with their latest "diva".
He nonetheless dragged his porpoising Silver Arrow into decent positions on many occasions, only for Lady Luck to intervene. And she certainly did her best to skew the inter-team battle in his new teammate's favour.
In Australia, a poorly timed safety car propelled George Russell past him, costing the older Briton a nailed-on podium. Amid the chaos at the start of the Emilia Romagna Grand Prix, the seas parted at the start for Russell, whilst Hamilton was boxed in and subsequently stuck in a DRS train. Another safety car in Miami helped Russell and hurt Hamilton in equal measure. In Spain, an overambitious Kevin Magnussen collided with the seven-time world champion on the opening lap, forcing him to drop to the back of the field and suddenly – after just six races – Russell had a 30-point advantage over his teammate.
Once the experimental setups stopped, Hamilton generally had the measure of his young compatriot for the rest of the season. But that didn't mean his luck improved.
The chance of a win on home soil ended after yet another poorly timed safety car at Silverstone. His DRS failed during Q3 in Hungary as Russell took pole. A combination of safety cars and poor strategic decisions cost him a potential win at Zandvoort. A combination of Russell's Q3 spin and a good old-fashioned coming together with Max Verstappen cost him a potential win in Brazil.
And a frustrating season came to an end fittingly in Abu Dhabi as car number 44 suffered a mechanical failure after what had been an impressive recovery drive from Hamilton.
So, who was F1's unluckiest driver in 2022?
If it were simply down to the net number of lost points, Leclerc would walk it. But that wouldn't be a fair assessment.
Hamilton endured a number of varied issues during a year in which he really could have done without them. Fate conspiring to not even allow him a token victory as he returned to the sport after all the controversy.
But, it has to be Alonso who edges it overall. The sheer frequency of his mechanical failures was astonishing.
His frustration saw him give up on Alpine and go for yet another clean break in 2023. The question now is, will his curse follow him to Aston Martin?
Featured Image Credit: LAT Images / Mercedes-Benz Group AG