Latest Episode | Cut To The Race Podcast
Amid speculations of a move to Ferrari, Toto Wolff speaks on a potential future without Lewis Hamilton
Just two weeks after Toto Wolff claimed that Mercedes were '100% committed' to keeping Lewis Hamilton, a new quote could shine some light on the situation. In a recent conversation, the Mercedes team principal had this to say,
I want the best for him, but in that role I need the best for the team. That can be the only time in our 10 or 11 years when we are together and our objectives diverge. – via Planetf1.com
Finishing out the rest of this season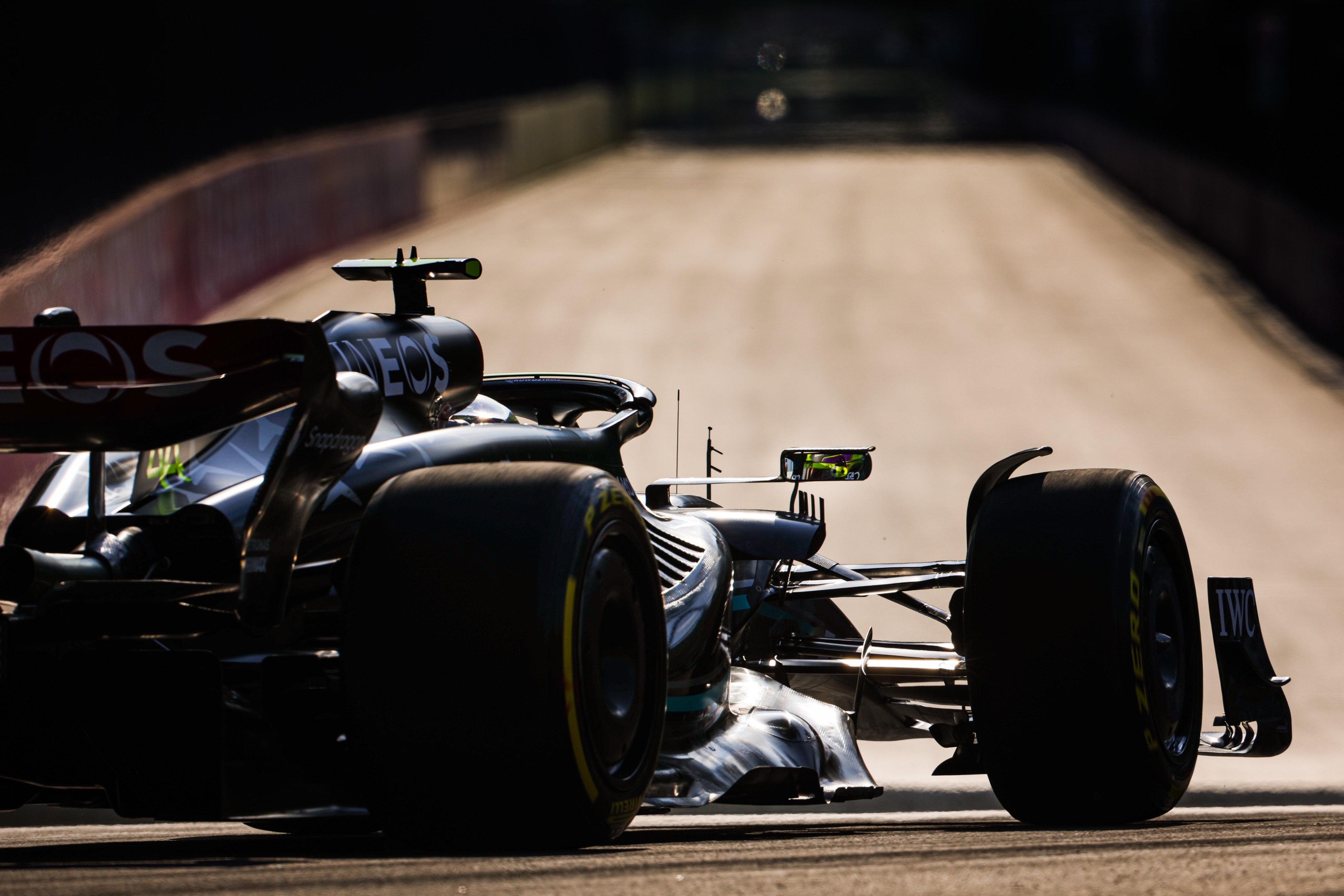 Mercedes have been very split on how they see the rest of their 2023 season going. Wolff claims that the package that they were bringing to the now canceled Imola Grand Prix was a big one, while George Russell claims that we still aren't to expect much.
Hamilton was able to achieve a podium in Melbourne, but it feels as though that will not be the norm. The possible improvements of the car, and performance in the upcoming race could also play part in this decision.
Mercedes currently leads Ferrari in the Constructors Championship, but the pace of the car is definitely in favour of the prancing horses.
Negotiation tactics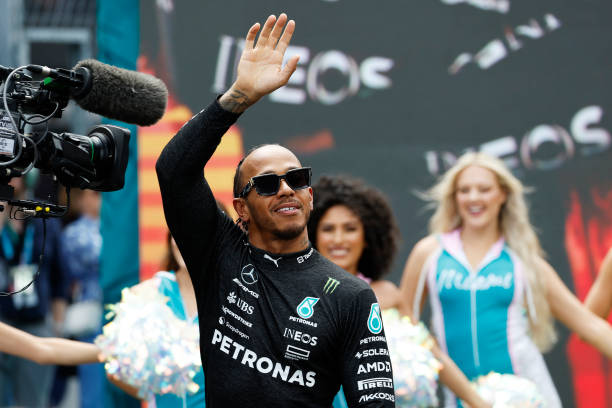 Wolff states that this contract period has been a 'super awkward' time. The friendship between Lewis and Toto has been looked on fondly by F1 fans, but when it comes to money, it's difficult to be a friend and a boss,
Every three years we know that we have this moment. And it's like negotiating financial terms with your best friend, with a close friend. – via ESPN
In order to solve this problem though, the two have come up with a strategy to eliminate the discomfort. Penni Thow, manager of Lewis Hamilton, has acted as the middle man during the negotiation. Both Mercedes and Hamilton have also been very open in the discussion about outside involvement.
The silliest of seasons
Obviously a move from Hamilton would trigger the F1 silly season to jump into full swing. If Hamilton did decide to leave Mercedes, what are the options?
Charles Leclerc has recently come out and shared that he trust new Ferrari team principal, Fred Vassuer, 'blindly'. This makes it hard to believe that the two are ready to depart from one another. Carlos Sainz would then have to be the driver to get the boot.
Esteban Ocon has his name in the running, as he is considered a 'cousin' of the Mercedes family. Drivers such as Lando Norris, Valterri Bottas, and Daniel Ricciardo have also been tossed around.
Featured Image Credit: Vince Mignott / Getty Images