Latest Episode | Cut To The Race Podcast
Christian Horner insists he leads the Red Bull Racing team with a values-based ethos of "there's no I in team", but is that the reality of the situation?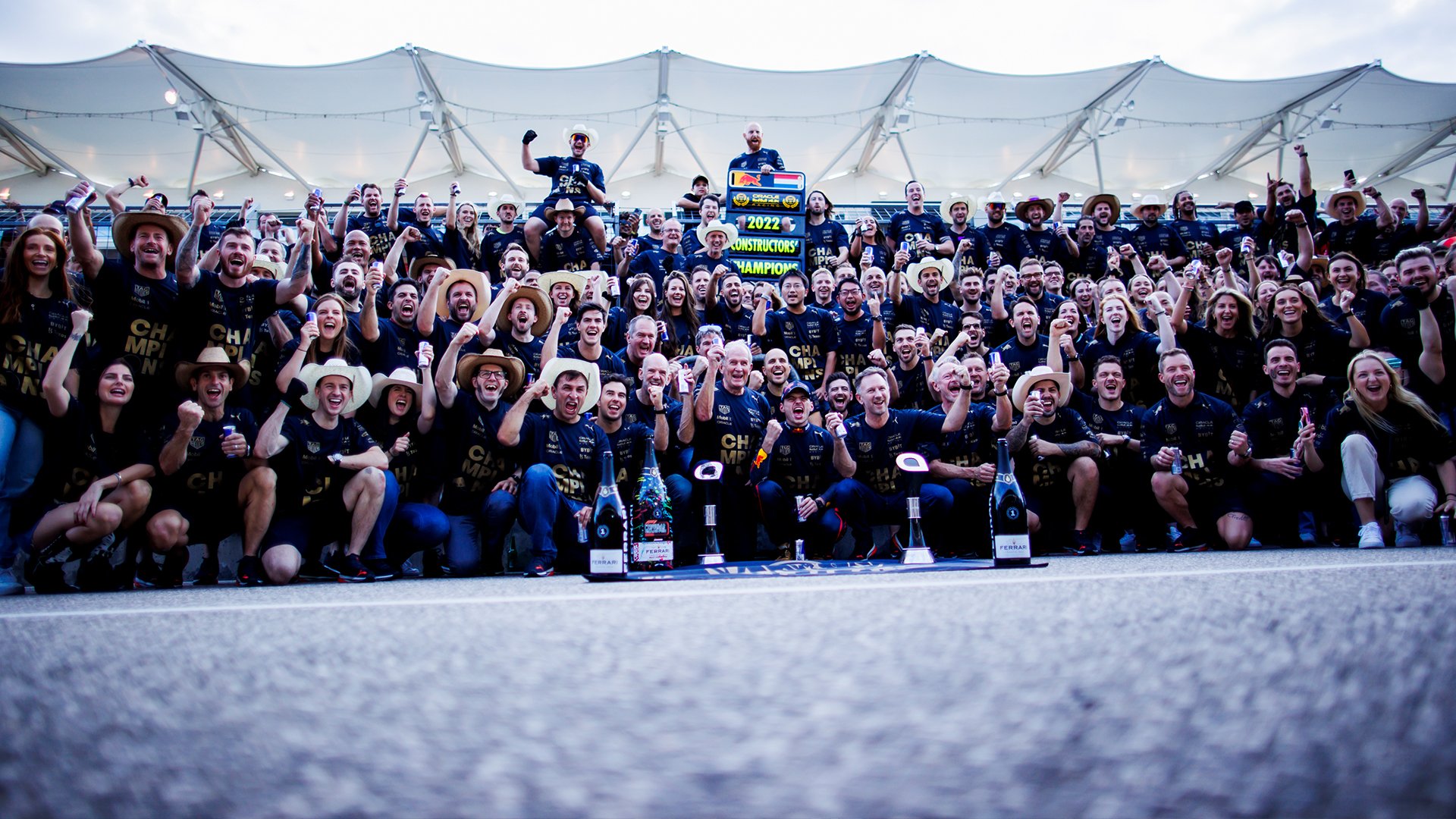 Racing in Formula One is no easy feat for any team. With the continual car development, kilometres of travelling across the globe and financial pressures to perform, the environment is intense. It requires a team effort. Red Bull Racing has recently returned to the top spot in the Constructors' Championship, but will the team embrace a positive work culture?
Previous success
Between 2010 and 2013, together with Sebastian Vettel – and Mark Webber – Red Bull accomplished four constructors' titles in a row. They were the team to beat, and Vettel the driver to beat, winning the Drivers' Championship each of those four years too.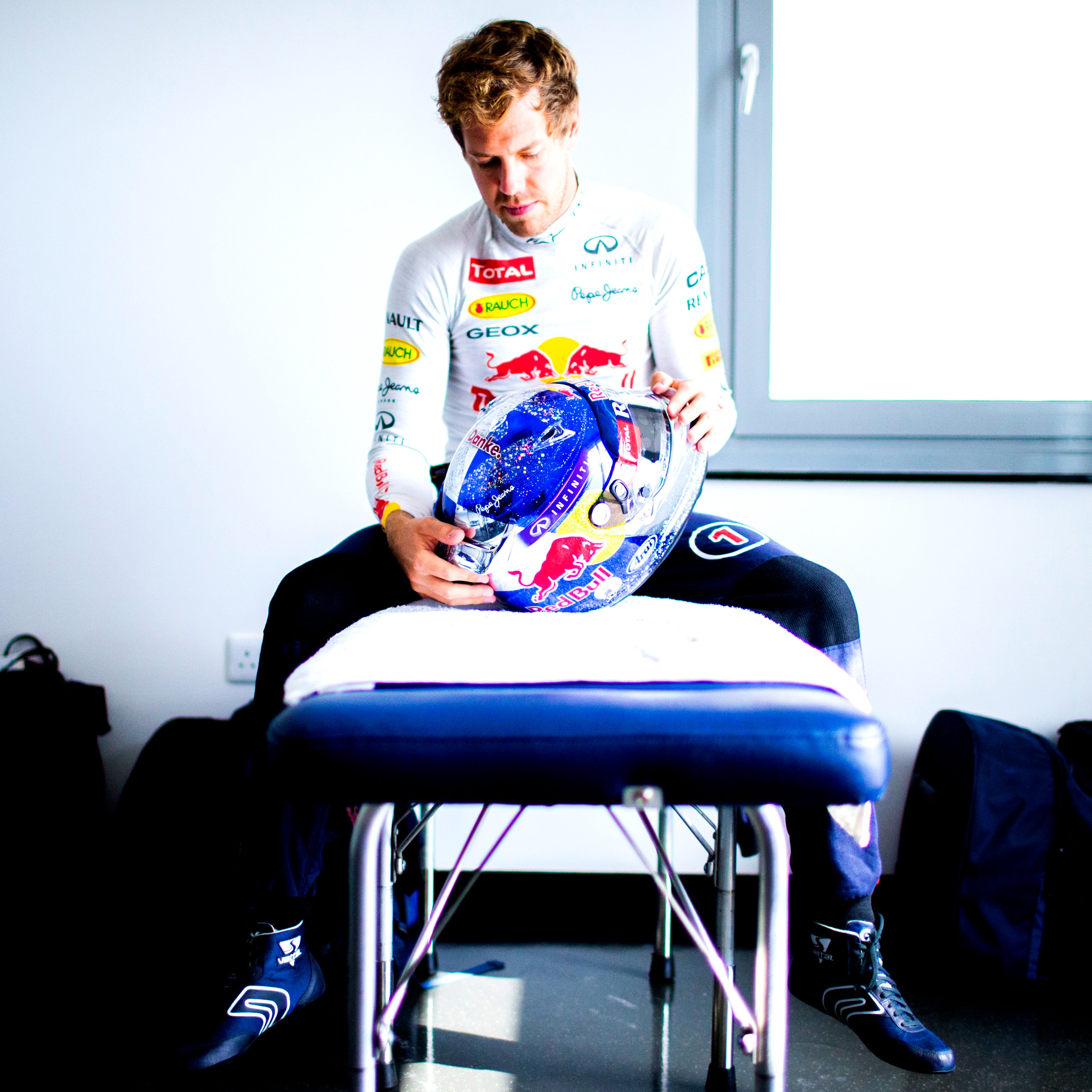 The person to spearheaded that success was Red Bull Team Principal, Christian Horner. The pair of Vettel and Horner were ruthless, uncompromising and utterly dominant. Sound familiar?
Horner, who was still relatively early in his career at the helm of an F1 team, was a recent guest on Steven Bartlett's podcast, Diary of a CEO:
"I've always enjoyed working within a team and winning"
When Vettel joined Red Bull in 2009, he was also only a few seasons into what would become a storied career. Together, Horner and Vettel were at the peak of their powers. However, the period prior to that success was not without its challenges for the team.
In its early days, Red Bull Racing faced backlash over whether a sports energy drink could compete at the highest level of motorsport and be competitive whilst doing so. 
Insert Adrian Newey, the already legendary engineer, designer and aerodynamicist. Horner enlisted Newey, who joined in 2006, to develop a team that could support the ambition to win a world title. Within four years, the team was successful and building a new legacy, until coming somewhat unstuck with new regulations for 2014.
📻 "DU BIST WELTMEISTER!!" 👑 pic.twitter.com/Nan7o7MGaR

— Oracle Red Bull Racing (@redbullracing) November 14, 2022
Mercedes domination & return to the top
Resilience and perseverance are key when you've been the benchmark, and suddenly a new team is outperforming you in seemingly every aspect. A strong support network and leadership group instilled a culture to work together as a team – not as individuals.
Seven years later, Red Bull returned to a championship-winning team. Horner claims that this ethos is a central tenet of the guiding philosophy at Red Bull:
"It's too big of a sport to be an individualist"
Max Verstappen sealed the 2021 Drivers' Championship in controversial circumstances. However, he would not have done so without the assistance of his team, or teammate.
In Formula One, you heavily rely on your engineers, mechanics and strategists to do their best when you're a driver. They can make or break your race, and season.
Teammates, on the other hand, are typically your first rival. But Sergio Perez proved on many occasions to be a team player, assisting Verstappen to vital points.
As a constructor, your priority is to convert race starts to as many points as possible to be awarded larger sums of cash. Together, these two ideas should form part of a winning team, right?
After comfortably wrapping up both the 2022 Drivers' Championship and the Constructors' Championship, everything should have been completely harmonious within the team. Except for the fact that it wasn't…
Sao Paulo Grand Prix
In the late stages of the race, internal team politics became public on the live radio feed between the Red Bull drivers and engineers. The team politely requested Verstappen to switch positions with Perez to boost the Mexican's championship points – he still faced fierce competition with Charles Leclerc for P2. What came next was directly at odds with what Horner would have expected:
"There's no I in team"
Surprisingly, Verstappen refused to follow the team's instructions. This shocked not only Red Bull fans but the wider F1 community.
Interviews post-race gave light to conversations held before the race, although not providing any concrete answers as to why Verstappen would not switch with Perez. For a team sport, this looks to be an individual acting as a rebel.
How the end of the race played out through Max and Checo's team radios 📻 pic.twitter.com/9AWPVYCqWC

— Sky Sports F1 (@SkySportsF1) November 13, 2022
Abu Dhabi Grand Prix
Within a week, Red Bull was facing the last race of the 2022 season. Perez was fighting to clinch runner-up in the Drivers' Championship. Unfortunately, for Perez, Verstappen, in a league of his own, pulled ahead from the field and left Perez on his own to battle Leclerc. 
Before the race, Horner had made it clear that they had reconnected Verstappen and Perez to move forward. After a tactical misjudgment by Red Bull, and due to a lack of pace in comparison to Leclerc, Perez was unable to chase down second place on the road and the standings.
Ultimately he fell short of Leclerc in the championship by three points. In hindsight, one extra point in Brazil would not have made a difference. However, is the damage done for 2023?
Future team culture
Perez must certainly feel betrayed after all the assistance he has provided to Verstappen and Red Bull's endeavours to return to the top. What does the team culture look like for the future?
This quite public internal fight doesn't just affect the drivers, it flows through the whole organisation. Are engineers and mechanics going to choose sides? Or are they refrained from participating in the politics of it all? Either way, this feud between drivers is not ideal for Horner.
Leading from the front
A leader is not a person who just provides instructions. They lead by example, provide positive working environments and resolve conflict. With Horner only a few months ago stating "there's no I in team" – how did this scenario spiral uncontrollably?
A resolution must be discussed and truly agreed upon to be successful next year. Empty words and failed actions will see Red Bull lose their form.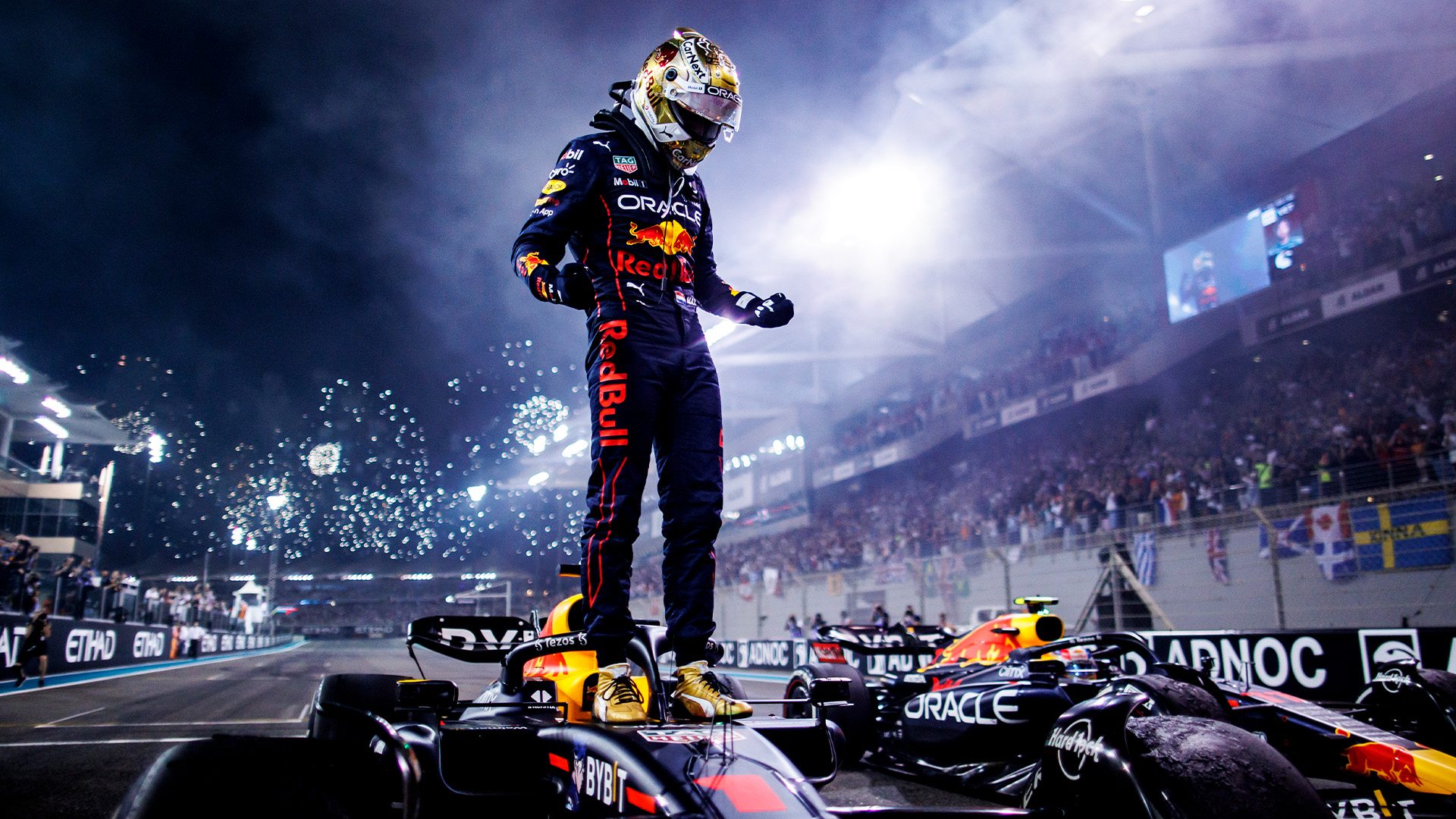 Next year will start with a clean slate in both championships, and Red Bull should expect a resurgent Ferrari, and likely Mercedes too. No internal drama can hinder performance if the team is to stay on top.
Will Verstappen be able to go back-to-back-to-back if his teammate isn't on board to support race strategies? It's hard to say this far out, but it won't be easy fighting alone in a team sport.
But, for now, Red Bull faces a winter of mending burned bridges, whilst we await Bahrain.
Featured Image Credit: @DonCronos on Twitter