Latest Episode | Cut To The Race Podcast
We have just over a week until the Monaco Grand Prix and the Indy500 and for racing fans, that only means one thing: The Triple Crown.
The Triple Crown of Motorsport is a combination of wins at the three most prestigious races in the world. While this is an unofficial achievement, fans of motorsport always have a close eye on potential Triple Crown glory.
The Monaco Grand Prix (F1), Indy500 (IndyCar), and 24 Hours of Le Mans (Endurance Racing) make up each of the legs of this achievement. An alternative version of the award substitutes the Monaco GP for a Formula One Championship, which adds a few names to the list.
As of now, there has only been one winner of this award.
The sole victor
After three consecutive Monaco Grand Prix wins in 1963,1964, and 1965, Graham Hill decided to try his luck at competing at the 1966 Indy500. Hill would only lead the race for 10 laps, but held off and managed to become the first rookie winner of the 500 since 1927.
Hill would return back to Formula One. His time back in F1 included 2 more Monaco GP wins and a second F1 Championship in 1968.
In June of 1972, Hill had completed the first 5 races of the Formula One season. As this was the old point system, at this point in the season he had only achieved a singular point. Hill decided to take place in the 1972 24 Hours of Le Mans. He and his teammate Henri Pescarolo would win with an 11-lap margin to P2.
Unfortunately, this race saw the loss of former F1 driver and teammate of Hill, Jo Bonnier. Hill would only spend another 2 full years in Formula One before retiring at the end of the 1975 season.
Potential Candidate: Fernando Alonso
Fernando Alonso is one of three current drivers to have completed atleast two of the three legs. Alonso currently races for Aston Martin in Formula One, but won both the 2006 and 2007 Monaco Grand Prix. He also won in both the 2018 and 2019 24 Hours of Le Mans with Toyota Gazoo Racing.
Fernando has attempted his shot at glory three times though. In 2017 and 2020, Alonso competed in the Indy500 finishing P24 and P21. Alonso also was prepared to race in 2019, but did not qualify.
Potential Candidate: Juan Pablo Montoya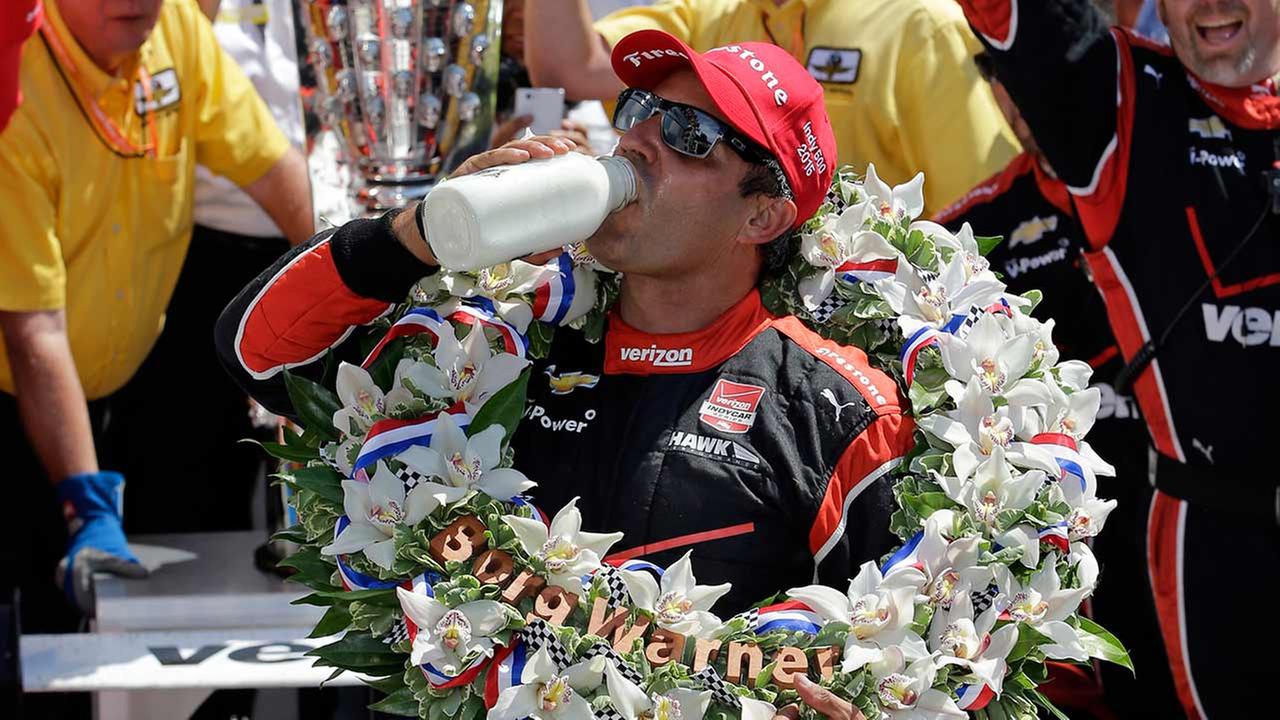 Juan Pablo Montoya is the winner of the 2000 and 2015 Indy500 as well as the 2003 Monaco Grand Prix. In a 2021 interview with WEC Talk, Juan Pablo said that he hopes to win the 24 Hours of Le Mans in the coming years.
Montoya has taken place in the 24 Hours twice, in 2018 and 2020. Former Triple Crown candidate Fernado Alonso would go on to win in 2018, while Montoya finished P7. In 2020, Juan Pablo would DNF on lap 192 due to a misfire in the DragonSpeed car
Potential Candidate: Jacques Villeneuve
1997 F1 Champion Jacques Villeneuve is also a winner of the 1995 Indy500. His two attempts at Le Mans though have come up unsuccessful. Villeneuve plans to take part in the 2023 24 Hours of Le Mans, hoping to become the 2nd winner ever of the triple crown.
Villeneuve is the only current driver with a shot at the Triple Crown who is not a winner of the Monaco Grand Prix. He has failed to finish the race 5 out of the 10 times he has been, and has a career high P4 in 2001.
There are plenty of Triple Crown hopefuls, but putting the pieces together would put them in a league of only one.
Featured Image Credit: Hasan Bratic / Getty Images