Latest Episode | Cut To The Race Podcast
The first Canadian Grand Prix since 2019 should be an opportunity for the home drivers to celebrate, but they're racing under a microscope this weekend.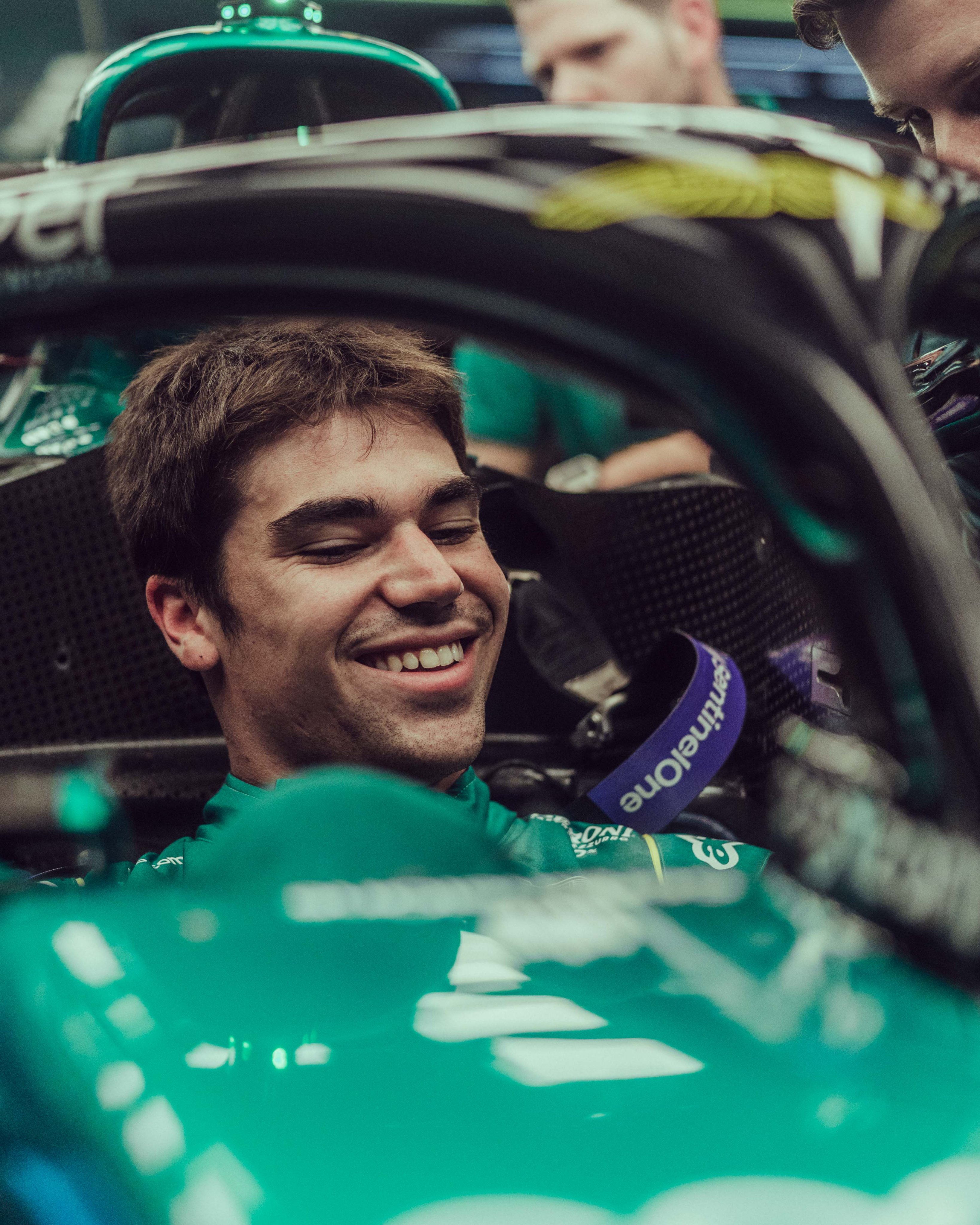 Nicholas Latifi and Lance Stroll have more than one thing in common. Not only are they both Canadian, but they've also both come under fire for their performances this season. They're both pay drivers, as well, but that's beside the immediate point.
With Formula One now back in Canada for the first time since the advent of the COVID-19 pandemic, the pressure on them is intense, and the glare of the spotlight is penetrating. Even more so for Latifi, who will be experiencing his first home grand prix since debuting in F1.
Whilst there are many parallels to draw from their respective situations, this weekend's native sons find themselves in very different positions.
A tale of two Canadians
Theirs is a tale of two similar yet diverging paths. And in lieu of an appropriate metaphor or fable to make my point, I'll just say it how it is: Latifi is looking increasingly likely to lose his seat, whilst Stroll's family actually owns his.
In fact, it has even been rumoured that this weekend's Canadian Grand Prix will be Latifi's last race for Williams. However, in recent days, that story has progressed and pivoted to suggestions that he'll be replaced by Oscar Piastri for 2023.
Stroll, on the other hand, may worry not. For he is safe in the knowledge that his father owns Aston Martin, and his drive in Formula One is almost certainly secure for as long as that remains the case.
That said, their respective struggles cannot be ignored. Both have been outperformed by their teammates. It might even be fair to say comfortably so, too. But let's look at what each needs to do to get their seasons, and dare I say careers – at least for one of them – back on track.
Lance Stroll
Really, his task is a simple one. Well, maybe that's easier said than done, but still. His seat is safe, so he has the time, and room, to work.
Stroll's qualifying pace has been sub-par and he even had that weird incident with his fellow Canadian during qualifying for the Australian Grand Prix. He trails Sebastian Vettel 5-1 on Saturday head-to-head.
That's not great when you also consider Vettel missed the opening two rounds with COVID. Super-sub, Nico Hülkenberg, even out-qualified Stroll in Bahrain and went on to beat him in the race in Saudi Arabia.
Better one-lap pace will help, for sure. But really, Stroll needs to find some consistency. He's scored two points to Vettel's 13, so he just needs a couple of semi-decent results to make that feel, and look, more respectable.
Although his teammate outscored him in 2021, he did manage to have more points finishes. The gap between the two is genuinely not as large as some statistics suggest.
Hartley 💥 Stroll

Drama on the opening lap in Montreal back in 2018 😮 #CanadianGP #F1 pic.twitter.com/GIsbVJu1jl

— Formula 1 (@F1) June 16, 2022
Stroll has never qualified well in Canada. However, he does have a pair of P9s to his name, which sandwich his short-lived 2018 race.
Nicholas Latifi
Latifi's situation is undeniably more precarious. Because of the aforementioned super-sub, he sits 21st in a 20-car championship. As we know, the writing may already be on the wall. Especially with the development that Mercedes are looking to drop an engine customer. If Williams re-join Renault, Latifi is gone. Even if they don't, he's still most likely gone.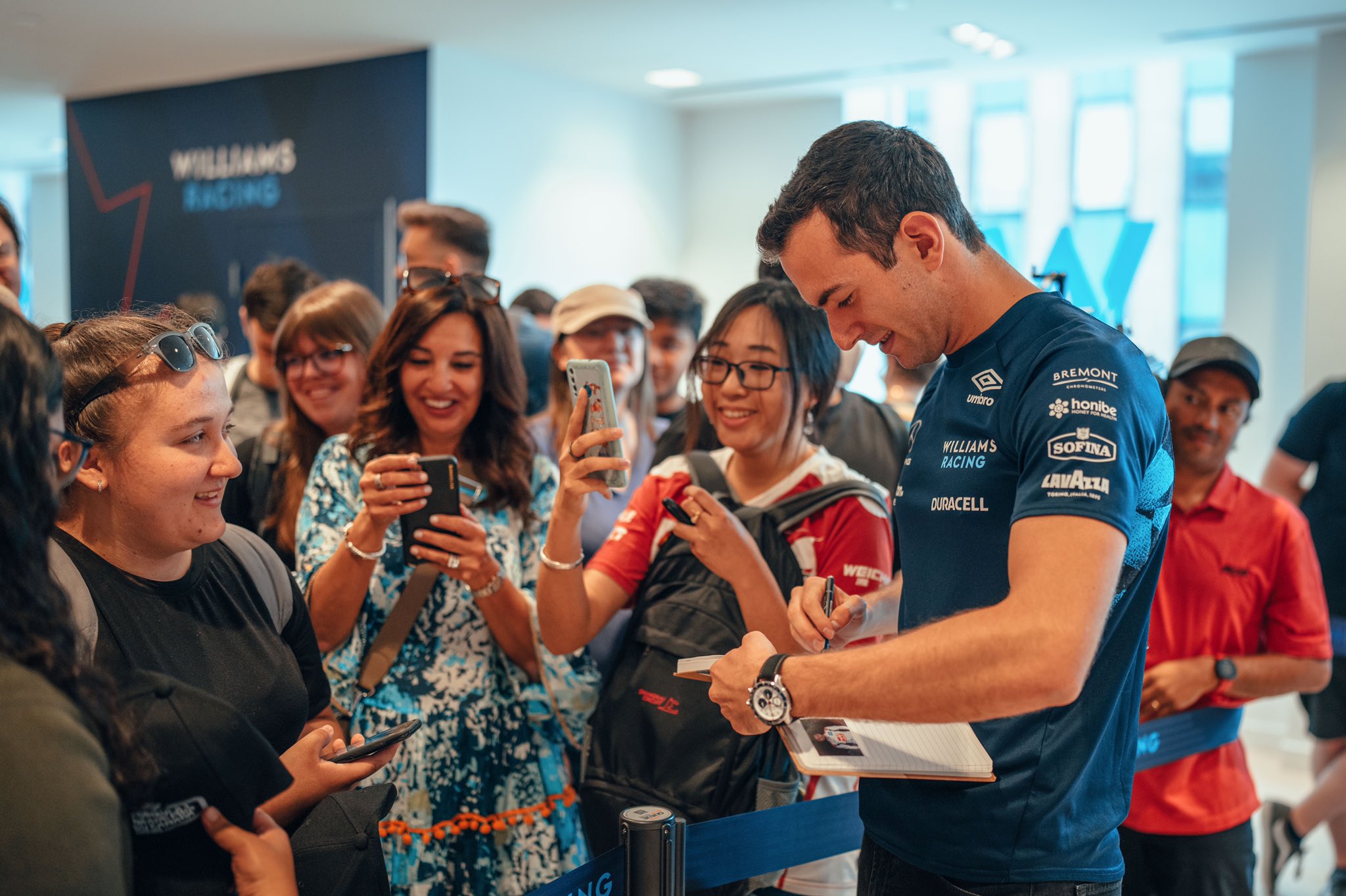 What he can do for certain, is get to grips with the car and go out on a high. He's yet to score this season, whilst Alex Albon has had a pair of impressive drives into the points. If Latifi can score a couple of points before the summer break, he'll be well on his way.
Self-reflection
He does acknowledge the difficult position he finds himself in. Speaking to Le Journal de Montréal, he said:
"For sure I need to improve my performance. I would be lying if I told you my place in the team is secure. I'm aware the situation has to change."
However, he doesn't see it as already being too late, or unique to just him. When evaluating the possibility of losing his seat, he feels that the risk is "no more than any other driver on the grid whose contract expires at the end of the season."
This, however, doesn't change the fact that something has to give if Latifi is to stay for 2023, or even the rest of the season:
"I have to admit that since the Saudi Arabian Grand Prix I haven't had a good feeling in the car.
"He (Albon) adapted to the new car quicker than I did and it's up to me to change things."
Whether Stroll or Latifi can turn things around this year remains to be seen. Either way, they'll have home-court advantage this weekend.
Featured Image Credit: @F1 on Twitter